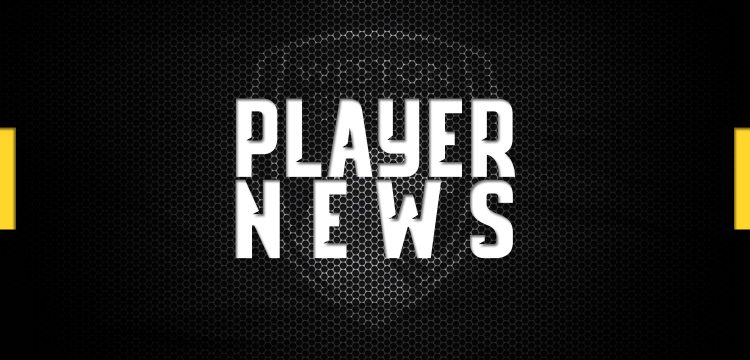 MAWFORD HELPS LIFT CHEESEMEN OFF THE BOTTOM
As the eagle-eyed amongst our supporters may have already spotted, Jake Mawford played in a weeknight fixture for our Toolstation League Division One neighbours, Cheddar FC, on Tuesday evening this week.
Featuring in the match against Malmesbury Victoria alongside his brother, Craig Mawford, Jake scored twice in the fixture and also racked up an assist in his time on the pitch to lift Cheddar off the bottom of the Toolstation League One table.
Jake has dual registration with the Cheesemen to enable him to maximise his playing time at the Woodspring Stadium and Bowdens Park, which he fits in around his full-time teaching job at Millfield School.