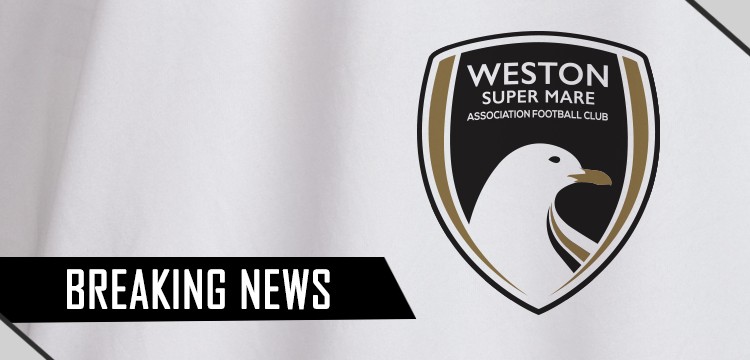 McGREGOR BRINGS IN FAMILIAR FACE AS FIRST TEAM COACH
Marc McGregor has made his first appointment as manager at the club by adding Rob Boyd to his back room staff, in the role of first team coach.
Having previously spent a spell as assistant manager under Craig Laird at Weston as well as also at Yate Town Rob will bring great experience to the position alongside Marc.
Speaking on his return to the Woodspring Rob said, "It's great to be back at Weston. I have many fond memories from before, when I worked with some great players.
"I am sure that working with Macca (Marc McGregor) will bring success to the club, his ambition and enthusiasm, along with his drive, is sure to rub off on the players. Hopefully his style of play will please the fans and the football on show will be both attacking and attractive.
I am very much looking forward to the challenge and the start of the season."