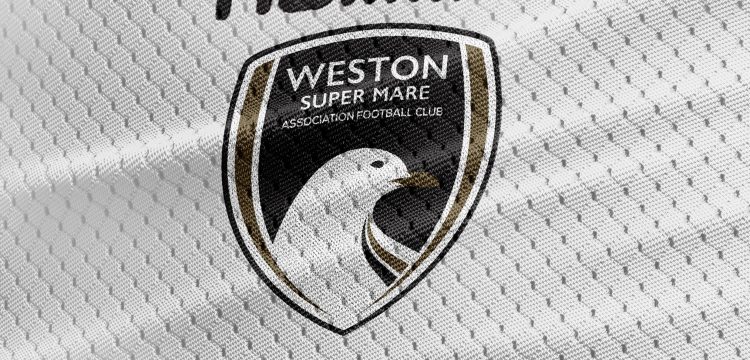 MESSAGE FROM MARC MCGREGOR
We as a management team and players felt the level of performance was not acceptable on Saturday and it was no way to repay the board and fantastic support we receive week in week out.
With that in mind the management team had all players in on Sunday on their only day off to make sure we are never in that position again. We can accept defeat as a club but not under those circumstances and at that level of performance.
We as a group know we are good enough to climb the table and the hard work continues over Christmas as we will only be having Christmas Day off in that period.
With that in mind the players and management are refunding all the fans entrance fee for those that travelled.
Details on how to claim back your entrance fee will be communicated soon.