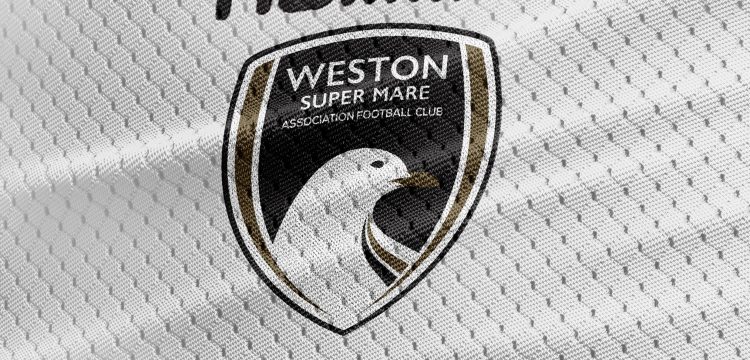 We are very proud of our Club, Weston-super-Mare AFC have been playing in the Conference South since it was formed over 12 years ago and it is the league that we will fight to stay in.
Over those years we have been regularly fighting relegation with a couple of great seasons where we have finished in the top half of the table. It is not through lack of ambition that we find ourselves in these positions, we have a very good philosophy at the Club where we will not spend beyond our means, we have the smallest budget in the league and this is due to two factors. Firstly, we have one of the lowest incomes due to our low attendances. We have focused our attention on developing the business with the introduction of the 3G, which has a massive knock on effect for the experience that our academy and 1st team players now get. The only way our Club will survive in the long term at this level is if we develop the business, the support and also our academy to produce our own players because moving on to the 2nd factor as to the reason for the smallest budget in the league, we will not throw money at the playing budget that is not sustainable. We have very strong beliefs that this Club will be here forever, for the academy and the supporters. If we invested large amounts of money the Club would never be in a position to repay that money if required. We will not be one of those clubs that rises until it runs into financial difficulty and then is relegated due to financial non compliance. This is not to say that there isn't major investment into the club, the chairman invests around £70,000 of his own money into the Club each year to support the playing budget but this is a level that we know is sustainable, he has been in this role since 1986 and has invested in excess of £2 million to ensure that Club is playing at this level and has a stable future.
We select our managers based on their qualities as a coach and working with youngsters because we will always have a young squad due to the playing budget and also the fact that we need to make use of local loan players. We stand by our manager Marc as he was selected to meet this criteria and he is still fully committed to the Club and the players are fully committed to him. He will continue to ensure that the players are coached to a high standard and he will also continue to look for the right addition to the squad to bring that much needed experience and leadership to the defensive unit.
We understand the fans frustrations with our league position but we hope that you support the Club through this period.