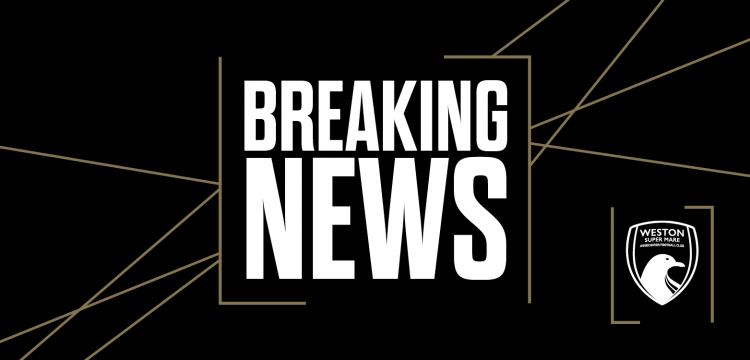 MET POLICE GAME POSTPONED
Unfortunately following the current cold snap with snow falling in London, tomorrow's fixture with Metropolitan Police has been postponed.
With the snow still laying on ground, and temperatures not rising with lower temperatures expected again overnight, with the travel required it has been agreed to postpone the fixture early for the betterment of all.
A new date for this game will be released once the re-arrangement has been confirmed by all parties.