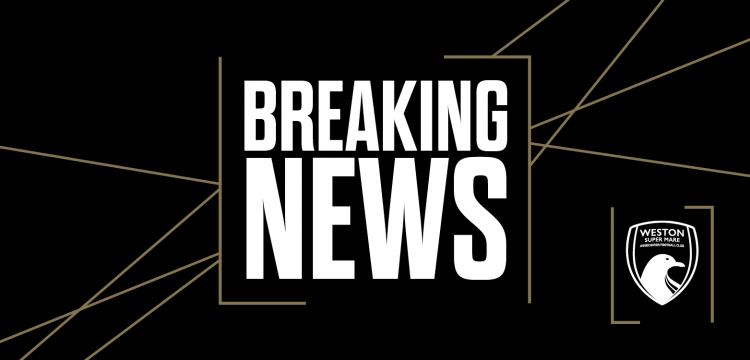 MET POLICE GAME POSTPONED
After a pitch inspection tonight, our fixture versus Met Police tomorrow has been postponed.
Scott Bartlett said:
It's a shame but there won't but much football played this weekend so an early decision gives us the opportunity to plan training and is fair on the supporters.

"Our focus now turns to Blackfield and Langley on Tuesday, the players will work hard over the weekend and will be in on Monday evening also to prep for the game.

"This postponement means we will be pretty much Saturday, Tuesday going into the last quarter of the season which will be both challenging and exciting. We will be adding a couple to our squad to help us through that period, and we also have younger players to consider that have forced themselves into our thoughts"
Both clubs have agreed to play the rearranged match on the 7 April 2020, subject to Southern League approval.