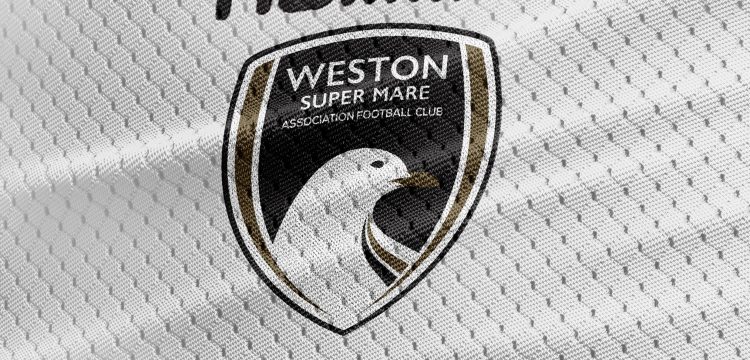 NEWPORT COUNTY: FACILITIES WITHIN GROUND
Due to the fact Newport County are a Football League team, no alcohol can be consumed within the stadium for this fixture.
All alcohol is required to remain within the Somerset Suite Bar, which will remain open throughout the entire match.
For this reason, we will be showing live video action of the match on the 2 televisions within the Somerset Suite Bar.
Joe's Bar unfortunately will not be able to serve alcohol and will be serving soft drinks, snacks, and hot drinks.
Please note our Sportsman Bar will close 90 minutes prior to kick-off, at which time the turnstiles will be open, and access can be made into the ground.
Card payment can be made at all locations.