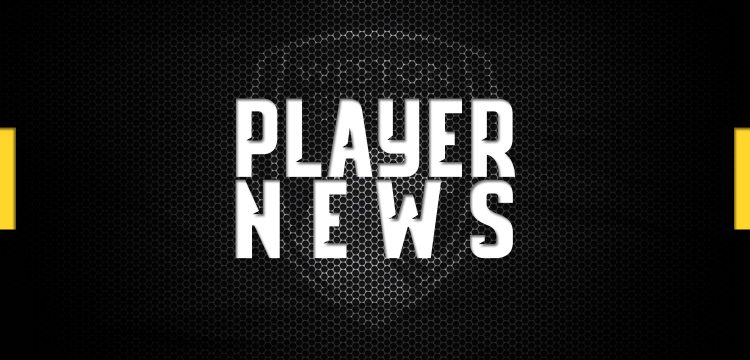 Weston-super-Mare A.F.C are pleased to announce that George Nurse has signed on loan from Bristol City for the next two months, ahead of Weston's final pre-season fixture against a Bristol City XI.
Nurse is a 19 year-old winger, who is part of the Bristol City U23 squad.
Nurse is a product of the Bristol City academy, having progressed through the ranks alongside former Seagulls loanee George Dowling, with both having been in the same group.
The winger has established himself in the City U23 squad over the past season or so, and he scored the winning goal in the Central League Cup (South) final at the end of the 2016-2017 season, netting in the 88th minute against Barnet FC. Nurse has also played a part in helping Bristol City to the Gloucester Senior Challenge Cup, which is due to be played against Gloucester City next Monday.
Upon signing, Nurse commented:
I'm looking forward to getting started. It's a great setup here, I've already met the lads and they all made me feel very welcome. I'm buzzing to get out there and help them push on this season
On the signing of Nurse, manager Marc McGregor said:
We are pleased to sign another highly thought-of prospect from Bristol City. When losing Danny, Brian Tinnion and myself discussed a replacement and City again was willing to help. George used to be a winger so we can expect some attacking play from him as well as good 1v1 defensive skills. We hope to secure a few more over the next five days and I will then be a happy man.