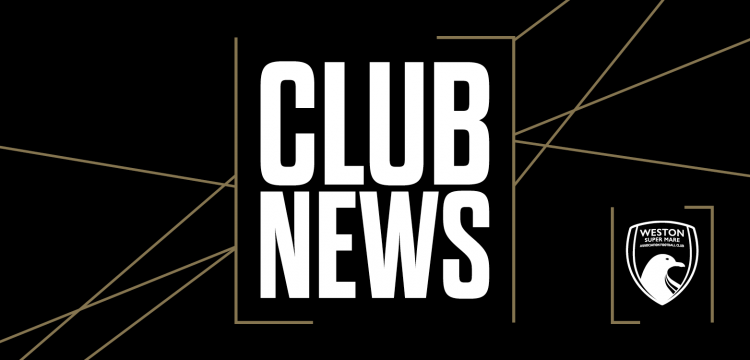 OCCUTEACH JOIN THE SEAGULLS
Weston-super-Mare AFC are delighted to announce a new advertising partnership with Occuteach.
Occuteach provides a range of accredited well recognised Training Courses, Diploma Qualifications, e-Learning, and Occupational consultancy, Competency Observations Service, and Induction Training for new staff, including the Care Certificate and ​prides themselves on good ​quality, cost-effective, and friendly training.
The Occuteach logo will be seen on a pitch perimeter board and in our matchday programme advert over the next 2 seasons.
Lisa Haines of Occuteach, said:
Having worked alongside the Bliss family, within Optima Care, providing health and social care qualifications and training, I felt that this was a great opportunity for Occuteach to show appreciation by becoming a sponsor and supporting the football club and local community.

"I look forward to assisting in empowering individuals to realise their potential."
Neil Keeling, Operations Director at Weston-super-Mare AFC, said:
We welcome Occuteach to the Seagulls family, with Lisa having been a familiar face to the club over several years with her Optima Care work.

"With Occuteach being a local-run Health & Social Care training provider we look forward to seeing the pitch perimeter board at the Optima Stadium and within our matchday programme.

"We would like to Occuteach for their support, joining the club as a sponsor"
Everyone at Weston-super-Mare AFC would like to welcome Occuteach to the Seagulls family.
Follow Occuteach on social media:
Facebook – @occupationtraining
Twitter – @occuteach
Instagram – @occuteach
LinkedIn – @occuteach