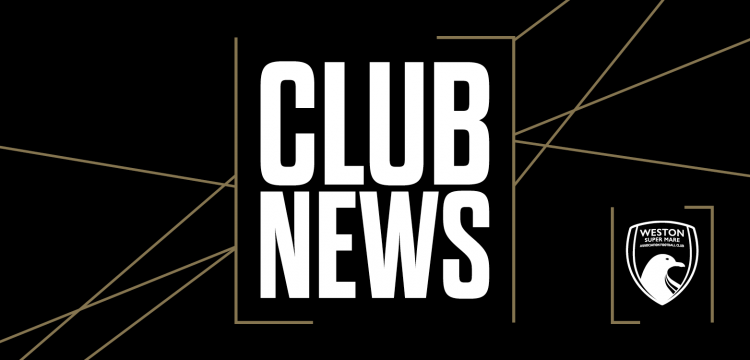 OVER 18s WALKING FOOTBALL SET TO START
Weston-super-Mare AFC are delighted to open up its Monday walking football sessions to over 18s.
The sessions will start on the 28th of November and take place on the Optima Stadium 3G, with players arriving at 7:45pm for an 8pm start.
The cost is £4 per session.
When asked about the new over 18s sessions, Lach Geddes, director and walking football manager at the club, said: "The aim and purpose of the project is to introduce football and walking football to men and women over the age of 18.
"The opportunity will be an all-inclusive project for all abilities, which will give the participants the prospect for regular exercise and social activity at least once a week.
"We envisage these sessions will run all year which will allow participants the opportunity to attend a group session on a regular weekly basis.
"This is to encourage socialising and integration with others in their local community and into the club environment.
"The sessions aim to bring people together and make them feel part of a team – As a club, we are passionate about supporting mental and physical wellbeing.
"We have run similar sessions with individuals who have been going through a difficult time and the feedback we have received is that the sessions have been uplifting as well as helpful in regaining confidence in a group and social settings.
"As with all our programmes, we want everyone to feel valued and for all to feel they have a place they belong."
Interested in attending? Please fill in the below form, or CLICK HERE