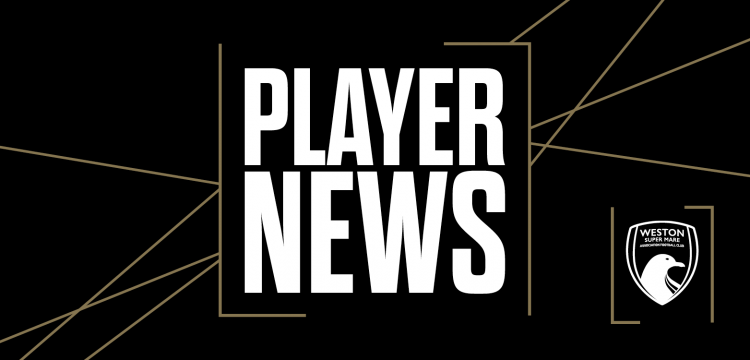 PARSONS LOOKING FORWARD TO NEXT SEASON
Aaron was a virtual ever present and his consistent performances as a centre-back or right-back earned him a contract extension in January. 
Manager Scott Bartlett said:
Aaron is a good young player with a lot to offer.
He was taught brilliantly at Bristol City and everything he does, he does to the best of his ability making him a valuable member of our squad.
Aaron said:
I've really enjoyed my time at Weston so far and was delighted to earn an extension during last season.

I can't wait for the season to start and to push for promotion.

Stay safe, see you soon. Up the Seagulls!
Aaron made 36 appearances during the season, scoring one and assisting one, while he was an unused substitute twice.
Aaron is available for sponsorship… this is a great way to show not only your support for the club, but also your support for Aaron.
Branding your name or business alongside the player of your choice will give you or your business an impressive profile throughout the entire season in every edition of the matchday programme and player profiles on our innovative website.
Logo/Co. name or individual name to feature on player profile both in our match day programme & website.
You will also receive that players shirt, provided no later than the first home friendly of the following season.
1x Ticket to end of season awards with the opportunity to sit with your sponsored player.
Photo taken with player and shirt on the night, photo then sent to sponsor on digital format.
Interested? Email commercial@wsmafc.co.uk or click here
We are delighted that Aaron will be staying with the club for the new season.