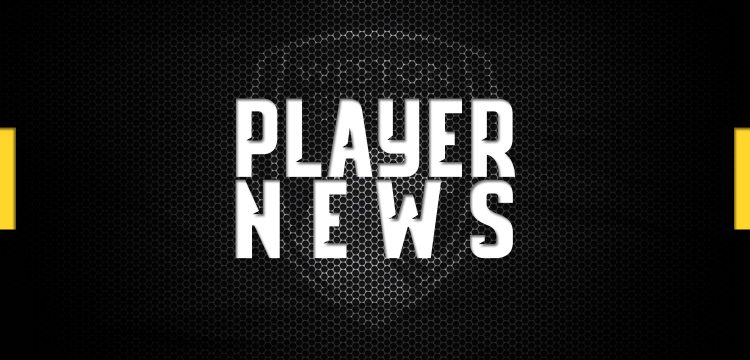 Centre-back Aaron Parsons rejoins on a one month loan from Bristol City, having been on loan at the Woodspring Stadium during the second part of the 2017-2018 campaign under Marc McGregor, and goes into the squad tomorrow to face St Albans City.
Parsons is a 19 year-old centre back who is comfortable with the ball at his feet but also capable of putting his foot in when needed. He made the progression from an U18 scholar to the City U23s by signing a professional contract in the summer of 2017. The defender joined the Seagulls on loan in January 2018 in replacement of Harvey Smith, who went back to Ashton Gate. While at the Woodspring, Parsons appeared 16 times and scored once in the 4 – 2 victory over Oxford City. Parsons also stood in at right-back during the final few games of the season while at the Woodspring.
On the signing of Parsons on loan, Marc McGregor commented:
We are looking forward to having Aaron back with us at the Woodspring. He came in last season during January and helped us out defensively, and he impressed us enough so we negotiated to bring him back on loan.