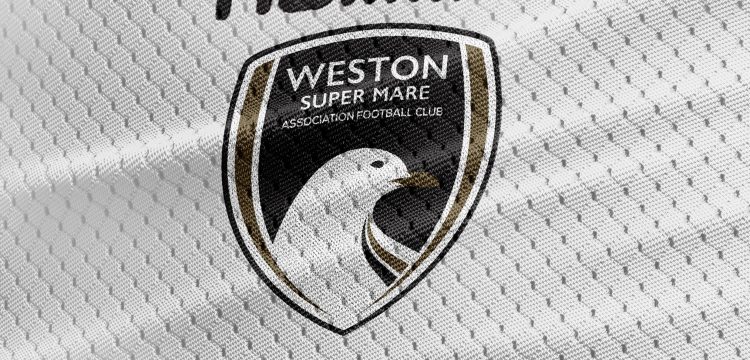 At our Tiverton Town fixture tomorrow, we will recognise the service that two colleagues gave this club over many years but who have sadly passed.
We wish to remember their contributions and posthumously thank them for the hundreds of hours of support they gave us.
Pat Bain was Mrs Steward in the ground and Players Entrance. She was strong even tough when necessary, but very fair in her management of supporters. Never short of a quip to make sure we all behaved. She was loved by all who knew her.
Ray Cox made lots of friends in the club and visiting clubs as host in the Boardroom for many years. He also acted as driver to Club Chairman Paul Bliss often ferrying him to Torquay for important business meetings.
Representatives of their relatives will be in attendance.
We ask you to stand and give a round of applause to celebrate their contribution just before kick-off – This will start and end on the referee's whistle.