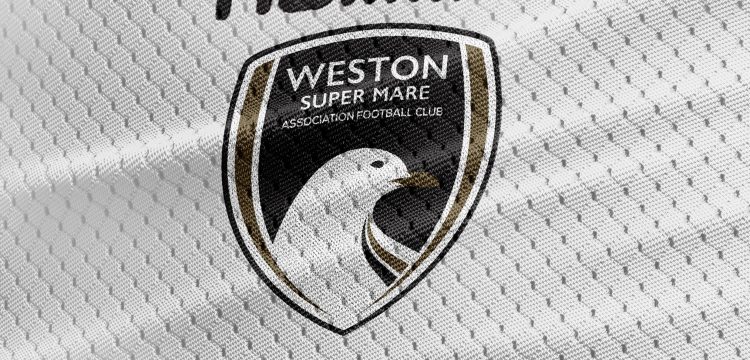 PAUL BLISS TIVERTON PROGRAMME NOTES – HAPPY BIRTHDAY DENNIS USHER
I cannot begin to write my notes before wishing my Vice-Chairman a well deserved happy birthday and congratulations on his 90th birthday today.
Dennis is the clubs longest serving Director in the clubs history and has been ever present through the clubs difficult times in the past and he has stuck to the task through thick and thin with dedication and loyalty towards the club and his responsibilities.
Personally I must state that when I was approached by Dennis and his colleagues to take over the Chairmanship of the club I found his support, loyalty, experience and wisdom invaluable in achieving what we have achieved remembering the beginnings at the Locking Road Ground where I used to watch the games as a youngster and then moving to Langford Road and then Woodspring Park and finally to our current ground. It has been a long journey made easier and enjoyable when supported by the support and dedicated that the club has received from him.
I consider myself very fortunate to have met such a genuine straight forward individual in this day and age and a person I consider a true friend for whom I have the highest respect and regard.
I cannot believe that he still has the enthusiasm and physical well being at his age to continue his physical presence in various maintenance tasks around the ground and long may it continue, and his good health.
Changing the subject, we have had a somewhat indifferent start to our campaign. At times we have been excellent and on other occasions surprisingly left wanting. However, I am quietly confident as the season progresses these inconsistencies in our performances will become a distant memory and we will be challenging at the end of the season.
Obviously our visitors are having an excellent start and they will be a significant challenge to our aspirations and we will have to be at our very best to overcome our opponents tonight.
I would finally ask our lads to demonstrate their true full potential and let's provide Dennis with a special birthday present with a win tonight and send him home a happy man. He does get very concerned when we lose.
Happy 90th birthday from your friend and colleague.
Paul Bliss
Chairman