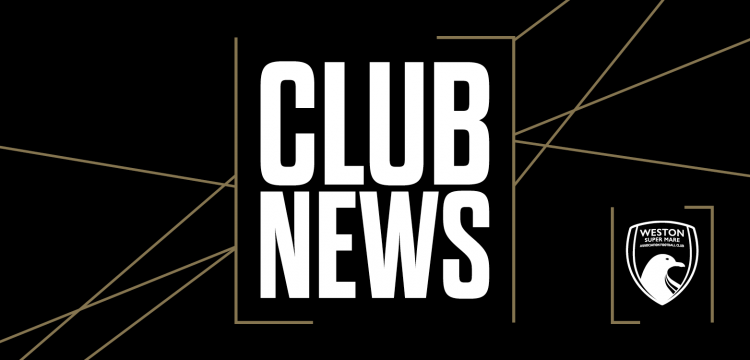 Our League Cup match at present is in some doubt as Paulton Rovers are required to play their postponed match at Sholing FC tomorrow (26/11/19).
However, should that pitch be declared unfit tomorrow, we are hoping to play our match with Paulton Rovers this week.
We will provide updates when available.