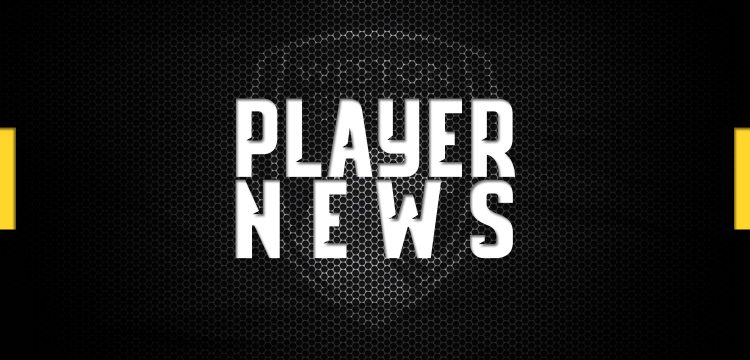 The latest player movements at the Woodspring feature a further two month extension to the loan period for Ash Harper.
Harvey Smith is to join him, coming in on loan for an initial two month period. Harvey captained the Bristol City U18s during the 2016/17 season and has since moved on to the Robins Under-23s. Harvey was offered his first professional contract in the Summer of 2017 at the conclusion of his scholarship.
As mentioned by Marc McGregor in Saturdays post match interview Aden Baldwin has been recalled by Bristol City to end his most recent loan spell at the Woodspring.
Going out on loan is Giancarlo Gabbiadini who has joined Yate to help him increase his game-time since his international clearance was granted.
And joining Aden in his departure from the Woodspring  is Ben Seymour who has been recalled by Exeter City.
"Harvey has come in to fill the gap that will be left by Aden, he impressed me in the 45 minutes against Rovers and in the U23s games he has played for City, I have no doubt that he will be a great addition to the squad" explained Marc McGregor when asked about the players that were both coming in, and departing, the Woodspring.
He went on to say, "Ash will continue with us to develop and he is now finding his feet at this level, we are pleased he has decided to stay on.
"Giancarlo needs to go and play games, however he is still very much contained within Weston's plans going forward.
Ben Seymour needs also to play games, he has had limited chances with us however I have no doubt as he matures he will be a fantastic player. Exeter seem to breed these good technical players, all they need is the physical side, this only comes with time. We wish him all the best and hope to see him in their first team soon.
"The same goes for Aden, he has been brilliant for us and deserves his chance to prove to City he is worth stepping up. We are sad to lose him however we would love to see him making their first team squad very soon."
The club would like to sincerely thank both Aden and Ben for their efforts whilst they were with us and wish them all the very best.