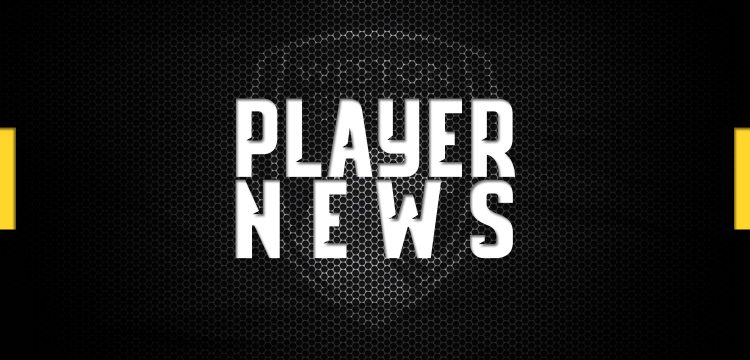 PLAYER SIGNINGS CONFIRMED AHEAD OF WEALDSTONE MATCH
After discussions with Bristol City FC the club have agreed to extend current loanee Ashley Harper's spell at the Woodspring until the end of the season.
The right back has played a strong part in the clubs ascent of the league table this season and has settled in to first team football. Initially coming to the club on an initial short-term loan he has seen his presence make an impression with an extension to his initial loan being agreed in December, and now an additional extension will see Ash with is for the duration of this campaign.
Joining Ash on loan with the Seagulls will be centre-back Aaron Parsons for an initial one-month period. Aaron commented on his move to first team football, "I am excited to get out on loan with Weston, it's a good club and it will be great to get some games under my belt in a first team environment. I'm really looking forward to helping the Seagulls push for promotion this season."
Fellow City player Harvey Smith has been called back to Ashton Gate for a one-month period, with his position then being assessed.
In addition to the extension and new loan from Bristol City, Weston have also signed central midfielder Kris Scott. Having started his footballing career at Ashton Gate he moved to Stoke City U18s and then on to Swansea City U21s before then signing with Leicester U21s.
Kris played for Mangotsfield United from November 2015 with the aim of moving to the MLS in the 2016/2017 season. The transition to National League North came with a place on the team sheet with Nuneaton Town in March 2016. On the same day that Naby Diallo returned to the Woodspring, American Scott signed to Rushall Olympic, where he has played the majority of his game time this season. On his signing Kris responded, "I am looking forward to joining the squad and to get back to playing football. My hope is that whilst it helps me, I in turn can help Weston as much as possible in their efforts to reach the play-offs this season."
Eligible to play for both England and the USA, Weston's later signing has previously represented America within their U20s squad.
"We are pleased to be adding Ash long term" remarked Marc McGregor when asked about the signings. "He has played a pivotal part in the teams ascent of the table and he continues to improve at this level game after game.
"Aaron has come in as unfortunately Harvey is out for three weeks. Highly recommended by City, Aaron is a ball playing centre half who I know they have high hopes for. Additionally, to these loan signings we have also brought in Kristan Scott, a player with lots of potential and comes with a good pedigree and with experience at Premier League level." He then went on to say, "Kristian will need to work hard to push his career back to those heights, when he is capable of, being at the right club to develop."