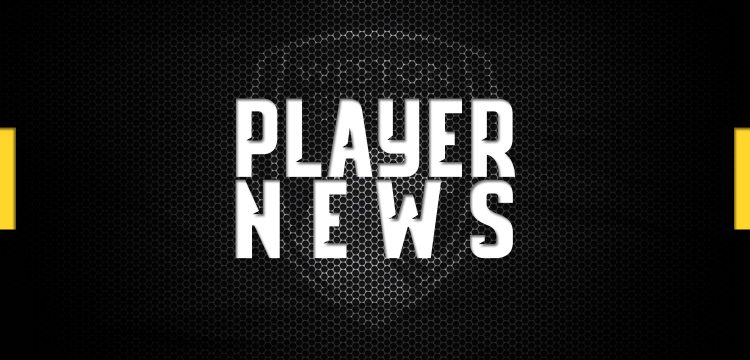 Weston-super-Mare A.F.C can announce that Tristan Plummer has decided to move onto pastures new, signing with Bitton A.F.C for the oncoming season.
Plummer's tricky footwork and creativity, coupled with his long-term good relationship with the Seagulls' faithful has led to the ex-Bristol City youngster becoming a firm fans' favourite on and off the pitch across his four spells.
The 'Gogglebox' star scored three goals last season in 43 appearances, all goals coming in the Somerset Cup, including the 92nd minute winner against Paulton Rovers in the final.
When speaking about his departure, Tristan said
I would like to wish Weston-super-Mare A.F.C all the best. I want to thank Macca, Rob, Chopper and Killa for all they've done for me over the past season. I'm going to miss all the players, and hope they finish better than last season. I'm going to miss Sloane as well, he's been like a father figure to me. Last but definitely not least, I would like to thank the fans. Their support means a lot to me, and they've always been welcoming towards me whenever I've been a Weston player. I'll be back to watch some games in the near future.
Weston-super-Mare A.F.C would like to thank Tristan for his contribution to the club over the course of his multiple spells and wish him all the best in the future.