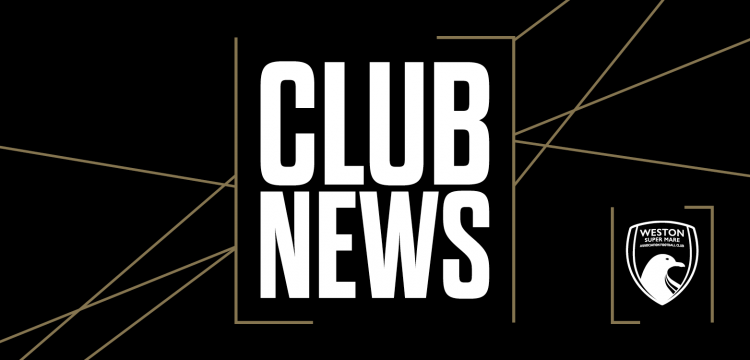 PRE-SEASON STADIUM PLANNING
Following on from our first home pre-season game of the 2022-2023 season, the club has reviewed our match day operations.
We will now be running 3 turnstiles for each of our remaining pre-season games:
• 2 at the front of the stadium by the club shop will be Card or Pre-sale tickets ONLY
• 1 at the rear of the stadium by the 3G facilities block will be Cash ONLY
We hope that by opening an additional turnstile for these matches it will help solve the queueing people experienced before our first game.
Turnstiles will open at the below times to allow people plenty of time to enter the stadium, with the kitchen and bar being available from the same time:
• Newport County: Turnstiles open at 6:00pm
• Weymouth: Turnstiles open at 1:30pm
• Yeovil Town: Turnstiles open at 1:30pm
As always, we do recommend arriving as early as possible to avoid last-minute arrival queue times.
We look forward to welcoming our Seagulls fans and those of Newport County, Weymouth, and Yeovil Town over the next few weeks to The Optima Stadium.
Don't forget you can pre-book your tickets now online: