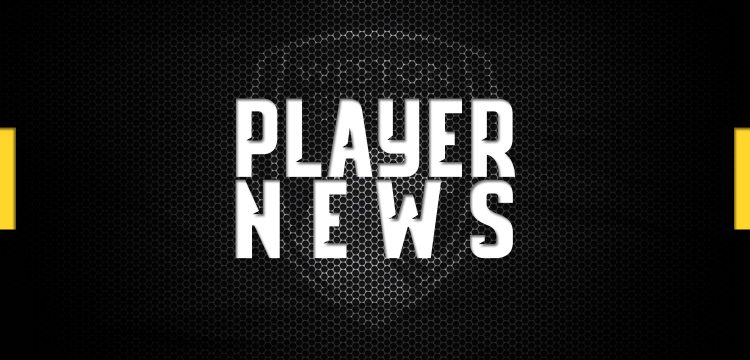 ROLLIN MENAYESE DEPARTS THE WOODSPRING STADIUM
Rollin Menayese takes the next step up in his footballing career ladder in a move to the Memorial Stadium from the start of the upcoming 2017/2018 season.
The club can now officially announce the departure of Rollin Menayese who has signed for Bristol Rovers. Joining Weston-super-Mare AFC in December 2016 after being released by Cardiff City he fitted in quickly within the squad, contributing to the 10 wins and 3 draws of his 23 appearances, making up the 1,949 minutes playing for the Seagulls.
Weston head coach, Scott Bartlett, commented on the defenders move, "Rollin did really well for us, he deserves his move to Bristol Rovers. It's not easy for young players that get released, it's easy to get lost in the system but he put his belief and trust in myself, Barks and Chopper. He threw himself into everything we are trying to do here at Weston. He's a good player and has all the attributes to do well, he will certainly be better for this experience, in many ways it's been the making of him.
"Darrell (Clarke) is a friend of mine, Rolls knows he is representing myself as well as the club now. We have told him that the next couple of years will define his career. He knows he needs to go there and be the hardest working player at the club.
It goes without saying that we wish him all the best and are proud that another young player has progressed at our club."
When asked about his time with Weston, Rollin said, "I just want to say a massive thank you to everyone at Weston-super-Mare AFC. From the staff and players to the fans for making feel so welcome and making my time with the club so enjoyable. I have improved a lot as a player during my time with the club and learned a lot about my game, gaining a lot of experience in my time with the team. It's has been one of the best experiences in my career to date.
"I am delighted to have now signed for Bristol Rover and just want to thank everyone at the club, the players and staff for making everything happen, without them it wouldn't have been possible. I'd also like to say big thank you to the Gaffer for giving me the platform and opportunity to play and develop.  I am looking forward to the new season, and would want to wish Weston all the success in the future."
As Scott has said, everyone at the club would like to wish Rollin all the best in this next stage of his career and thank him for his contribution in his time with us.