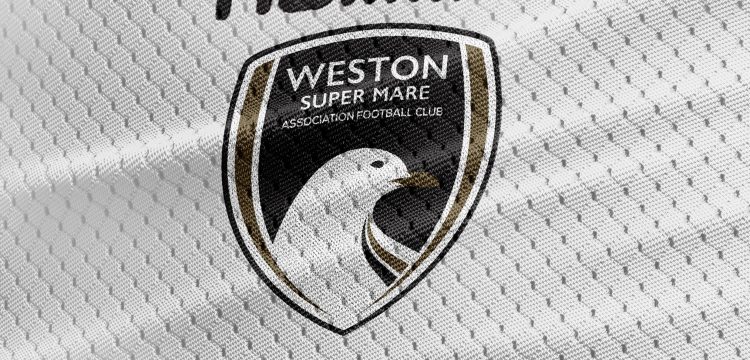 As many of you will be aware one of our season ticket holders suffered a medical emergency during our last home game against Slough Town on Saturday 26th January.
He received immediate medical attention at the ground, with an ambulance being called within minutes of the alarm being raised.
Following on from this he was subsequently treated at a Bristol hospital as a stroke victim.
Unfortunately, we have now been informed that sadly he passed away over the night of Tuesday 5th February.
The clubs thoughts and prayers are with the supporter's family at this time.