SEAGULLS CONFIRM AWAY FRIENDLIES FOR PRE-SEASON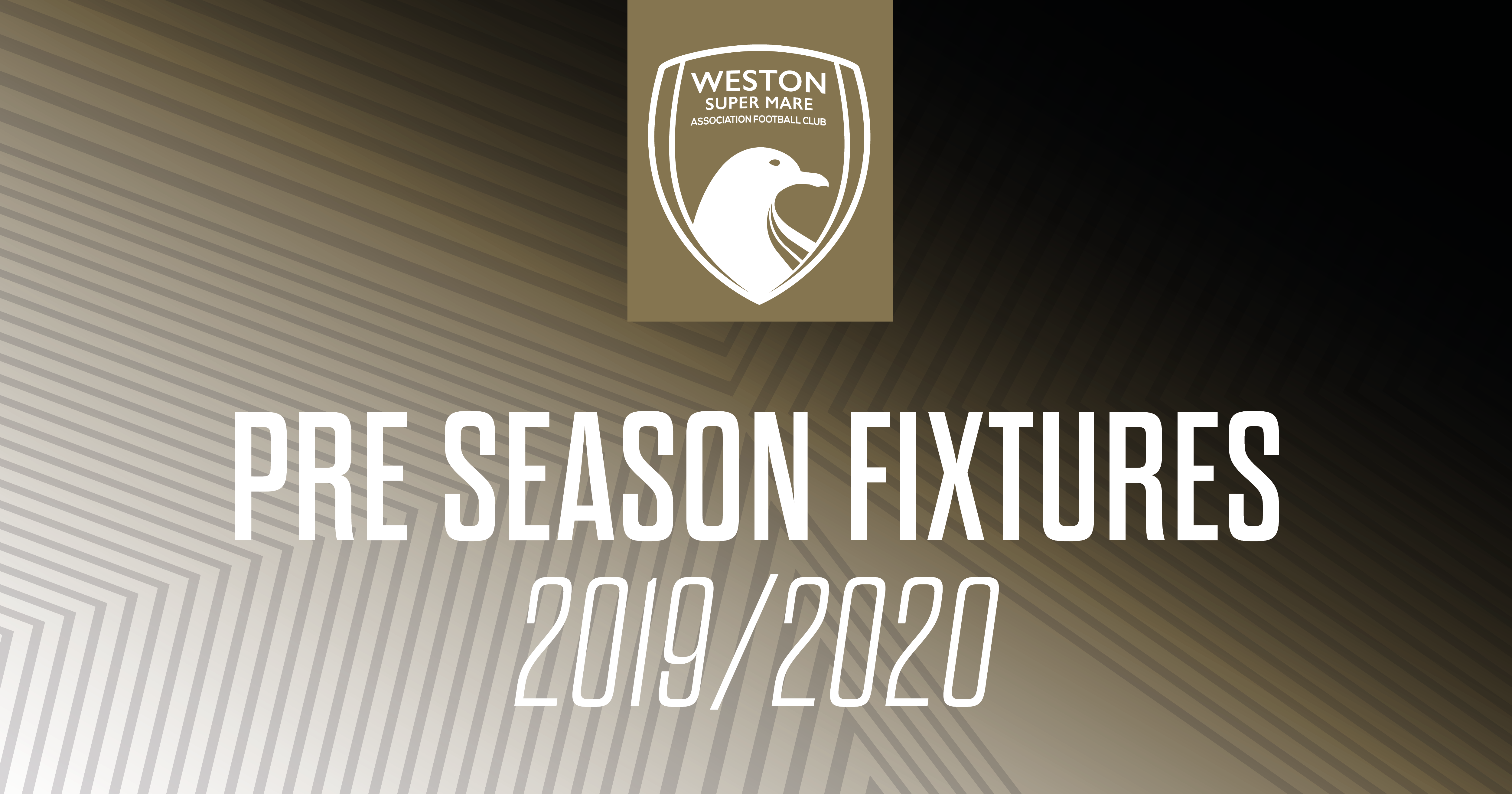 Weston have added games with Ashton & Backwell and Slimbridge into their pre-season fixture list.
The Seagulls will head to The Lancer Scott Stadium, home of Ashton & Backwell on Saturday 6th July, KO 3:00pm.
The Lancer Scott Stadium
West Town Road
Bristol
North Somerset
BS48 3HQ
Ashton & Backwell had a respectable finish in the 2018-2019, finishing 4th in the Toolstation Western League Division One and were only five points off of finishing third.
Weston will then travel to Thornhill Park, home of Slimbridge on Thursday 18th July, KO 7:45pm.
Thornhill Park
Wisloe Road
Cambridge
Gloucestershire
GL2 7AF

Slimbridge finished 18th in the Southern League Division One South in 2018-2019, avoiding relegation to step nine of the English pyramid by one place.
We have secured one more Football League friendly which we hope to announce in due course.