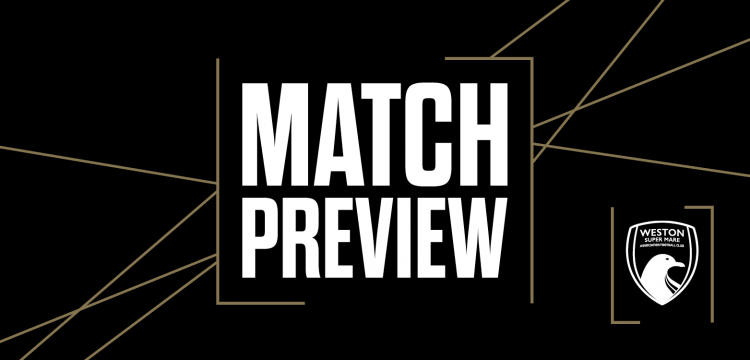 SEAGULLS HEAD TO SEASIDERS IN LATEST FRIENDLY CLASH
Weston are on the road again in their latest pre-season friendly, although it's a very short journey up the M5 to our North Somerset neighbours, Clevedon Town. The game at the Everyone Active Stadium kicks off at 7:30pm this Tuesday evening, July 19th.

Clevedon manager Alex White, who took over from ex-Weston boss Mickey Bell, steered his Clevedon side to a seventh placed finish in last season's Western League Premier Division. The Seasiders will be looking to improve on this further in the season ahead.

In their last pre-season game, they lost at home to a Bristol City Academy side on Saturday.

In that game with the young Robins, ex-Weston players Syd Camper and Callum Eastwood featured for Clevedon. Another player facing his former side in Tuesday's fixture will be our very own Jay Murray, who has been looking extremely sharp in pre-season for The Seagulls so far.

Weston fans will fondly remember two particular victories at The Hand Stadium. In 2012; Weston, managed by Craig Laird at the time, beat Clevedon 2-1 to claim the Somerset Premier Cup. Nine years earlier, a Jody Bevan goal clinched a 1-0 win over their local rivals to see Frank Gregan's men seal promotion from the Dr Martens Western Division.

HOW TO GET THERE:

Clevedon Town FC
Davis Lane
Clevedon
BS21 6TG

There is plenty of free car parking at the Everyone Active Stadium

ADMISSION:

Adults: £8
Senior Citizens and Concessions: £5
Under 16s: free

WEATHER:
The Met Office has issued an amber warning of extreme heat for North Somerset. Please be mindful of this if you are attending the game.

We wish our supporters a safe journey and we hope you enjoy the match.