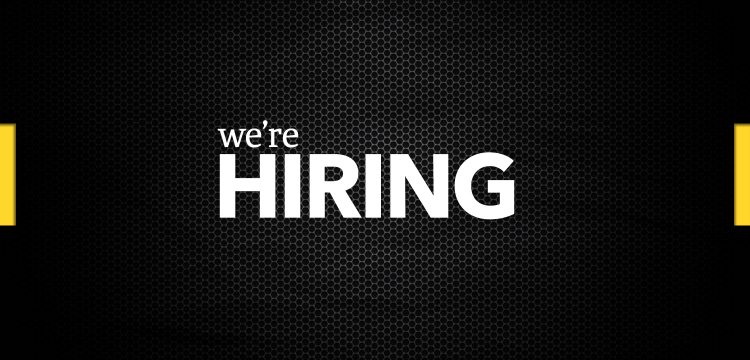 SEAGULLS JOBS: BAR KEY HOLDER AND CLEANER
Weston-super-Mare AFC are looking to recruit a Bar Key Holder and Cleaner.
24-hour contract plus extra bar hours available, rate of pay £9.80 per hour. Permanent contract with an immediate start available.
General Responsibilities:
To provide excellent standards of Customer Service and Quality.
Main Duties:
Ensure the front of house and toilet areas are cleaned and maintained in accordance with company guidelines.
Assist in ensuring the highest consistent standards of Customer Service and Quality.
Adhere to the company's stock control procedures.
Provide excellent customer service at all times with the key aim of retaining customers and attracting new customers.
Carry out reasonable instructions given by any member of the Management team.
Maintain high levels of security, and be vigilant at all times.
Maintain a high level of attendance and timekeeping in line with your rota.
Be available to cover additional bar shifts as and when required, organised on a weekly rota basis.
Ensure correct cleaning products/chemicals are used in accordance with COSHH and company policy.
Attend monthly staff meetings.
Adhere to all aspects of licensing law, trading standards, custom and excise, food hygiene, health and safety and company policy.
Adhere to the company's uniform policy at all times when on duty.
Complete key task training in line with your job responsibilities.
The job holder must:
Be able to converse in English.
Have excellent customer service skills.
Be professional and well presented.
Be able to communicate well with people at all levels.
Be a team player.
Be able to work unsupervised in a busy environment.
Be confident, patient, friendly, sociable, reliable and self-motivated.
The application is now open, please apply by sending a CV to reception@optimacp.co.uk – The closing date for applications is Monday 28th June