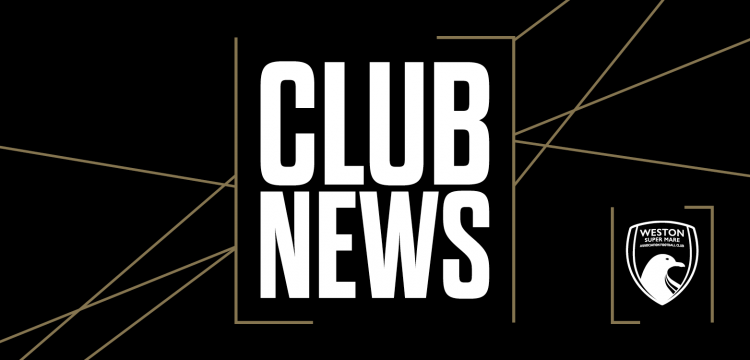 SEAGULLS SWITCH TO REUSABLE CUPS
Weston-super-Mare AFC are pleased to announce we are moving to a greener experience when visiting the club.
In conjunction with Carlsberg Marston, we have worked alongside local company Green Goblet Ltd, to obtain re-usable glasses that can be used on a match day along with other events held at the club.
Green Goblet are a British company, passionate about protecting our planet.  They are the largest UK based supplier of reusable/recyclable cups. They provide several high-profile sporting venues and clubs with their re-usable items.
These re-usable glasses are a much sturdier cup that gives a more enjoyable drinking experience, than the thinner single-use plastic disposable glasses we had been using.
To highlight the problem affecting the wider world:
For every million reusable cups, used 15 times a year, 15 million disposable cups are avoided.
1,050 Tonnes of CO2e would be avoided as a result (15,000,000 cups x 70g CO2e)
300 Tonnes of unnecessary waste are avoided (15,000,000 cups x 20g cup weight)
Weston-super-Mare AFC are happy to be doing our small bit to highlight such matters and move where we can to a greener outlook.
These re-usable glasses will be charged at an additional £1.00 when purchasing your first drink at any of our Bars. You can then continue to use the same glass throughout your visit to the club. When you are finished your visit, you are then able to return your glass to the bar to be refunded your £1.00.
These re-usable glasses will come into effect from our Home Pitching In Southern League Premier Division South match on Saturday 1 January 2022.
Please note with this taking affect there will no longer be the option of disposable single-use plastic glasses.