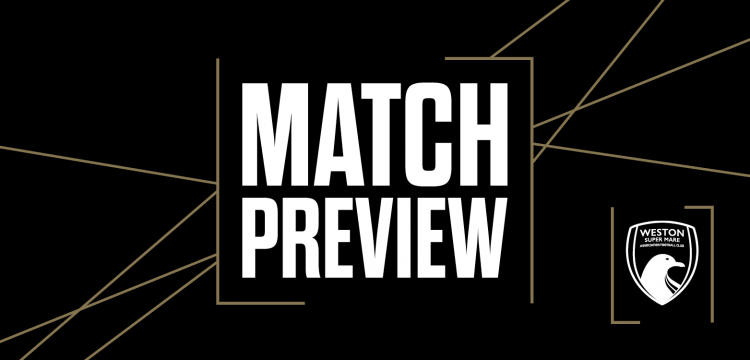 SEAGULLS TRAVEL TO BRIMSCOMBE & THRUPP
Weston head to The Cotswolds to take on Step 5 side Brimscombe & Thrupp, in what will be our first away pre-season friendly of 2022/23, Saturday 9th July, 3pm ko. 
Brimscombe finished ninth in the Hellenic League Premier Division table last season and will be looking to push on this coming season.
Weston last visited The Meadow just over four years ago, also in a pre-season friendly.
The Seagulls claimed a 4-3 victory that evening, as Marc McGregor's side fought back from going behind three times to claim the win. Ben Swallow, Jarrad Welch, Eli Phipps and Jamie Lucas were all on the scoresheet for Weston.  
While Weston took on Exeter on Tuesday, Brimscombe took on National League South side Hungerford at The Meadow. Perhaps rather surprisingly, the home side claimed a 1-0 victory thanks to Jack Smith's headed goal.
HOW TO FIND THEM
The Meadow, London Road, Brimscombe, GL5 2SH
The nearest train station is Stroud, which is two miles away from the ground. The no.67 bus to Bussage can direct you closer to the venue.
ADMISSION:
Adults £5
Concessions £3
Under 16s free
The ground has a bar and hot food is available.
We wish you all a safe journey and hope you enjoy the match.