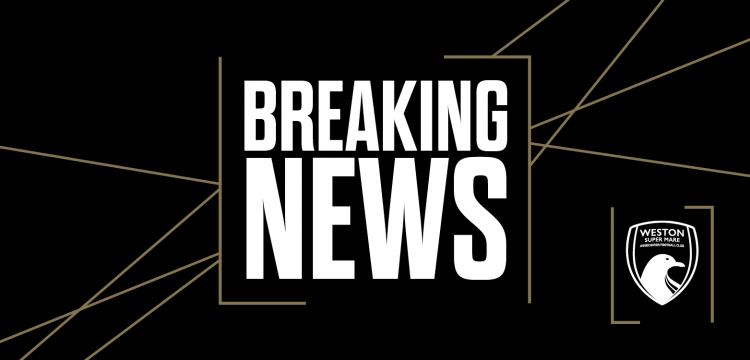 SEAGULLS UNVEIL DETAILED DEVELOPMENT PLANS AS PUBLIC CONSULTATION BEGINS
Following early engagement in April, more detailed plans for our Optima Stadium redevelopment have now been worked up. We now invite you to take part in further consultation ahead of us submitting a planning application in early July.
In April, we consulted with neighbouring residents, businesses and other key groups and organisations about the principle of development on the site and invited feedback on any issues or areas of concern to help inform the ongoing design process.
This second round of consultation, which will run from 11 – 26 June, shows the latest more detailed plans and how our team has responded to the key issues raised in April.
Following the consultation, a hybrid planning application will be submitted to North Somerset Council. Full planning approval is being sought for improvements to the football club's facilities and outline planning approval for the residential element. Once the application has been submitted and validated you will be able to view all the planning documents and make any further comments through the Council's online planning portal.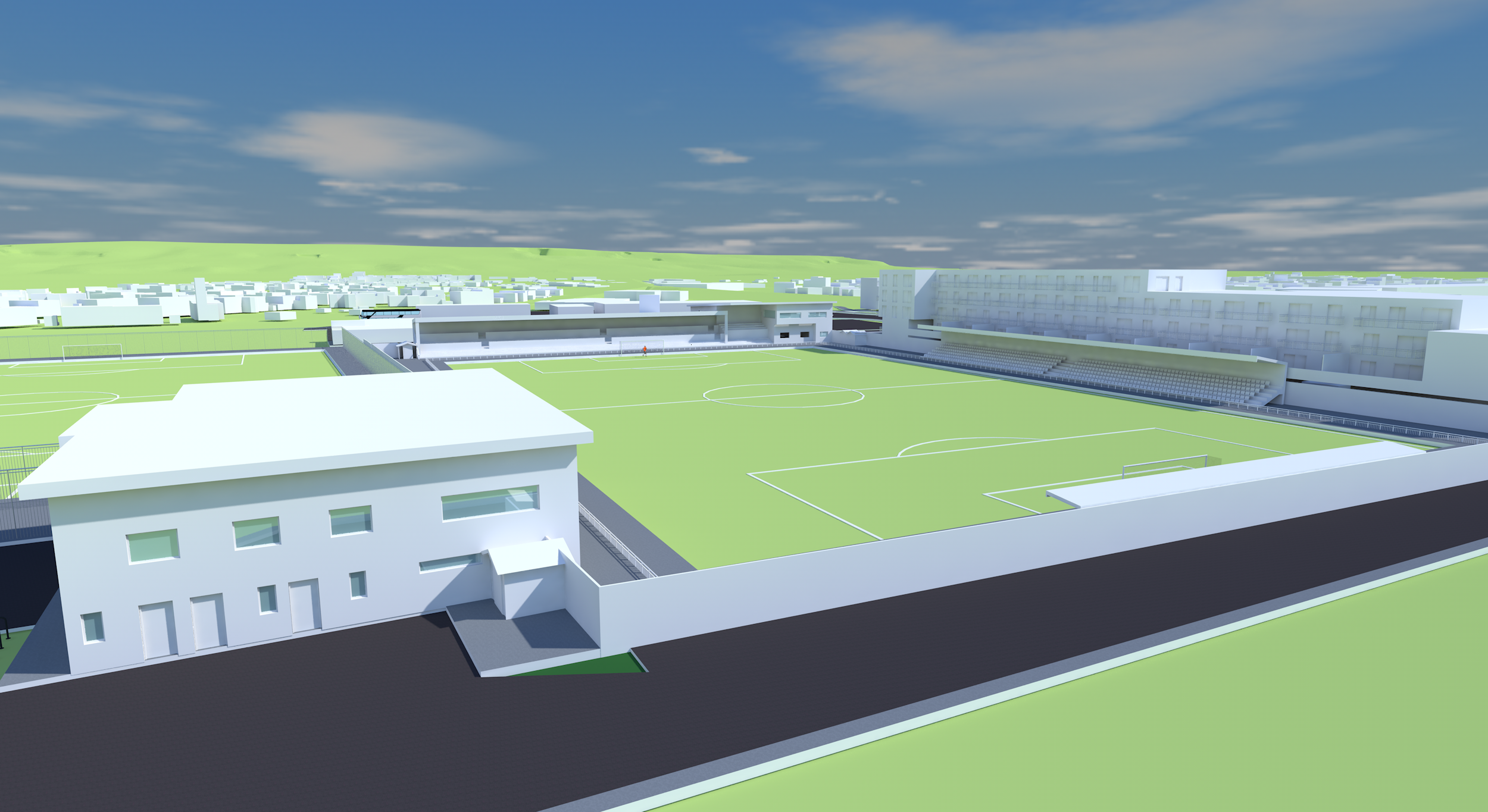 Project overview:
The proposed development is for new housing, a new sports bar and restaurant, a gym open to the community, new hospitality and function rooms, and a new changing and training facility at The Optima Stadium.
Weston-super-Mare AFC is an important community hub for the town. The clubhouse is regularly used for training and corporate events, after school clubs and holiday clubs and private parties. The proposed improvements to the facilities would provide a much-needed addition to the local area. Having a club in the town with such ambitious plans to improve on and off the pitch, will also bring a lot of interest to Weston-super-Mare.
Potential benefits of the development:
The construction of 99 apartments and associated parking, located on the eastern part of the site next to Winterstoke Road, will help secure the long-term future of the club and enable it to make improvements to the hospitality and event facilities benefiting the club, the fans and the community.
The new changing facilities will provide a much-needed improvement to support the existing 3G pitch, which is used by the academy and general public throughout the week. The Sports Bar and Restaurant will also be a great addition to the town and local community, open 7 days a week.
The stadium capacity will be increased with a new stand for 750 seats and extra terraces with scope for further expansion in the future.
These new facilities along with the existing 3G all-weather pitch will make the Optima Stadium an integral community facility for healthy living, activity and mental health support. It will also create additional jobs in the leisure, catering and hospitality departments.
Given the ongoing Covid-19 restrictions on face-to-face gatherings, this consultation will again be run online through our club website www.westonsmareafc.co.uk/redevelopment where you will find the latest plans and a new survey to complete. If you would prefer a paper copy of the survey please contact Avril Baker Consultancy, Consultation Co-ordinator, on 0117 977 2002 or email info@abc-pr.co.uk