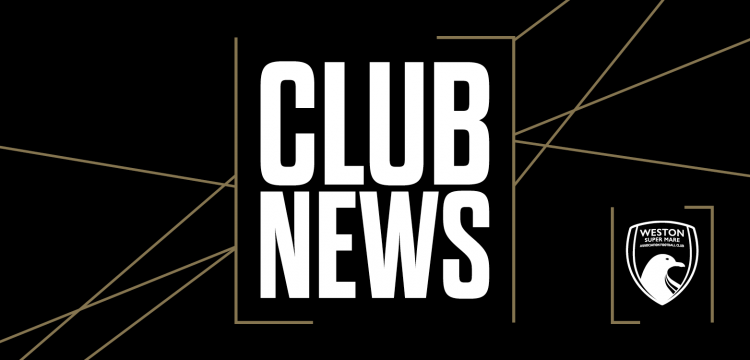 SEASON TICKET HOLDER NOTICE
We would like to remind all that whilst this game is being held at The Optima Stadium, it is being run under the jurisdiction of the Somerset FA.
Unfortunately, we have to advise our Season Ticket Holders that the usual Season Ticket Holders Car Park will be unable to be used for this match.
This is due to the higher number of spaces we will require for both teams players, along with team officials, match officials and officials of Somerset FA.
We would also like to remind all Season Ticket Holders that this is an All Pay game, entrance will be via the turnstiles at the previously advised prices.
We look forward to seeing you all at the game.