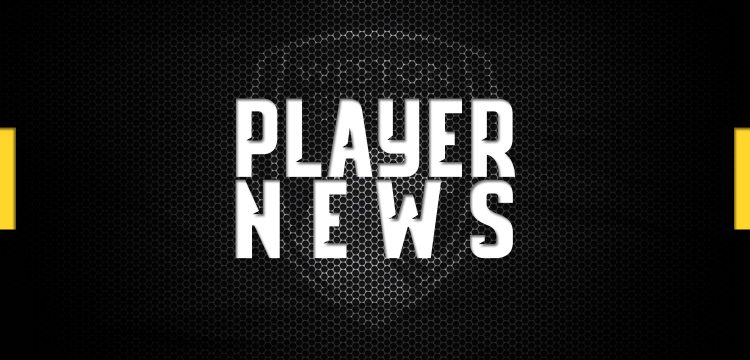 SIGNINGS UPDATE FOR SEASON 2017-18
The management team are currently involved in ongoing negotiations with players concerning the squad for next season.
Scott commented, "This season we saw some real progression so naturally we want to try and keep the majority of the squad together. When I came here I promised to try and keep us at this level and then build something for next season, to do that you need continuity and I am delighted with the progress we have made this week."
The players on 2 year contracts have confirmed their commitment to the club, these being Chris Barker, Jacob Cane, Dayle Grubb, Gethyn Hill, Jamie Laird and Luke Purnell.
Negotiations have been finalised with Jason Pope and Jake Lee who have ageed new deals for the coming season.
We are heavily into negotiations with Ashley Kington and Jake Reid who are expected to put pen to paper this week. Other players are also being talked to regarding new terms for the coming season. Watch this space for further announcements.
Lewis Powell and Jordan Williams have been allowed to look for other clubs to give them regular first team football. They go with our very best wishes.