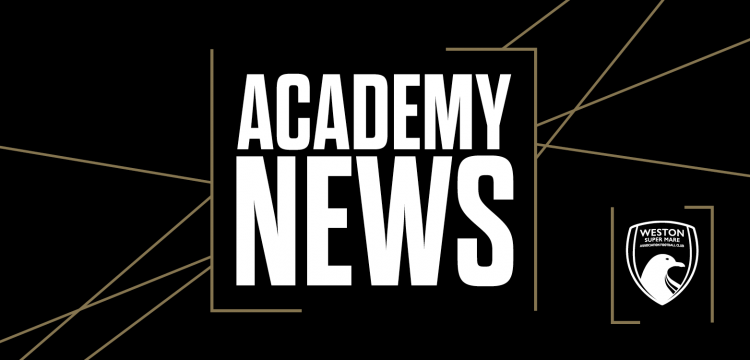 SIMON PANES TO LEAVE THE CLUB
It is with regret that Simon Panes, our Head of Academy, is leaving his current role to take on a new role outside of football. 
Simon has brought a level of professionalism, calmness and structure that has helped the academy progress over the past 18 months.
In the interim, Simon will remain at the club on a consultancy basis, supporting the Board in recruiting a replacement Academy Manager and supporting the continuing development of the academy.
Simon has sent the following message to academy players' parents: "I have thoroughly enjoyed my time at the club and feel we have made significant progress with the Academy over the past 18 months.
"The club and the board of directors will continue to support the academy going forward and I have been greatly impressed by the investment the club has already made in this area.
"The player pathway here is second to none within non-league football and this should be celebrated.
"I was not thinking of leaving at this time but I have been made an offer that at this stage of my life you can not really turn down.
"I will be supporting the club as much as my new role permits and help with the recruitment of my successor.
I leave a great group of coaches and support staff which I know will take the academy to new heights.
"I would like to thank all of you for your support during my time at the academy and I wish the club every success in the future."
The club would like to wish Simon well in his next role.
More information regarding our Head of Academy recruitment process will be shared soon.