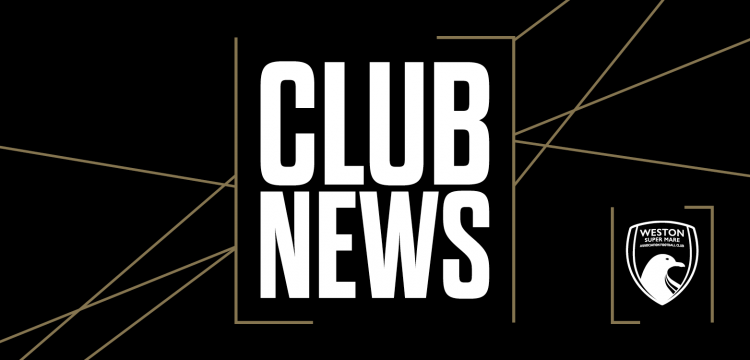 SOUTHERN FOOTBALL LEAGUE STATEMENT: LEAGUE RE-START
The following is a statement from the Pitching In Southern Football League
"Having taken into consideration the answers to the questionnaire sent to clubs regarding the restart date, the Pitching In Southern Football League will officially restart on Saturday, 12th December 2020, as voted for by 59% of clubs, provided that the second lockdown finishes on 2nd December 2020 as planned.
If not, the league may need to look again at the situation. However, should any club wish to restart on either Saturday 5th December or the following midweek or, indeed, play matches on both dates, the league would have no objection.
The season will restart based on the four divisions and the fixtures already scheduled or being re-scheduled by the league.
The league is looking to re-arrange as many matches postponed during the lockdown period that would have experienced excessive travel times for a Saturday later in the season.
The league season is still scheduled to finish on Saturday 8th May, with play-off semi-finals on Tuesday, 11th May and play-off finals on Saturday, 15th or Sunday, 16th May."
Commenting on this statement, Weston-super-Mare AFC Club Director and Secretary, Richard Sloane, said:
We were one of 35% of clubs who responded to a questionnaire some weeks ago, indicating we would like to restart playing on Saturday 5th December.

"Our opponents that day should be Farnborough FC away.

"If they decide not to go ahead with that match because the official restart is 12th December, the Southern League have indicated they will attempt to find opponents for us."