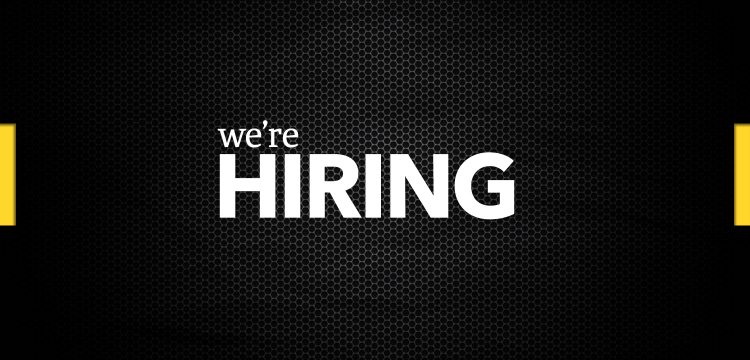 WsMAFC requires a part time Sports Therapist with experience in sports injuries.
Hours of work are Tuesday and Thursday 5:30PM-9:00PM and every Saturday for match day.
40 weeks per year, pay circa £6000 per season.
You would be required to have a diploma in sports injuries or equivalent.
There is also an opportunity to hire out our physio room if interested to start up your own private business.
Send your CV to enquiries@wsmafc.co.uk or contact 01934621618 for more information.
The position would start in the new season in July but the opportunity to hire out the physio room could start immediately.