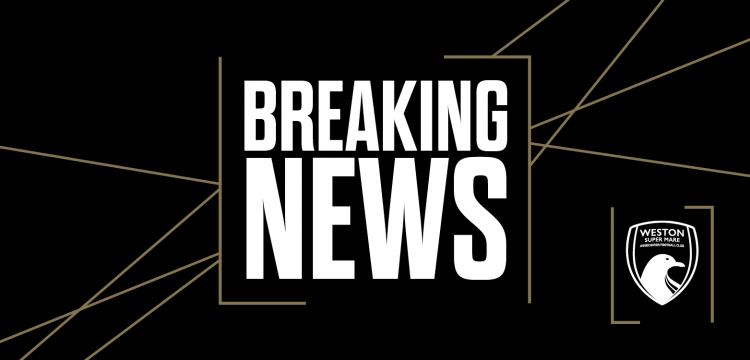 SUPPORT OUR ACADEMY: WIN £20K WORTH OF SPONSORSHIP FOR £500
Weston-super-Mare AFC are delighted to announce this exciting opportunity to become our main Academy sponsor.
Our academy runs from 6-19, this sponsorship raffle would cover the ages 6-16, of which ages 9-16 play in matches and the sponsorship will be on all of their match kits. We have about 300 players in our academy who play in the JPL which covers the whole of the south-west. With the support of major sponsorship deals like this, we will continue to offer high-quality facilities and coaching and introduce bursary schemes.
Many of these academy players have developed on through the Weston Academy partnership with Weston College to play in our Under 19's in the National Youth Alliance. Our aim is for a minimum of 2 players per year to progress into our 1st team.
My time at my local club Weston-super-Mare AFC is a definite highlight of my career.

To have been able to progress though the junior and academy structure, into the 1st team, shows the standard of coaching available at the Club.

I have always had the right attitude and dedication to football and that along with the coaching has helped me progress to full time football with Barnsley FC

– Brad Ash
We are looking for 40 local companies to invest £500 into a raffle, which could win you the full sponsorship, which is worth £20,000.
Sponsorship includes company branded logo on all academy match kit and new training kit for the rest of this season and 20/21.
The added bonus, there is nothing to lose, all companies, unsuccessful in the main draw, will win an advertising package or a matchday hospitality package of your choice worth £500.
So don't delay… Please enquire today at commercial@wsmafc.co.uk
Draw to be made live on Facebook December 23rd 2019.