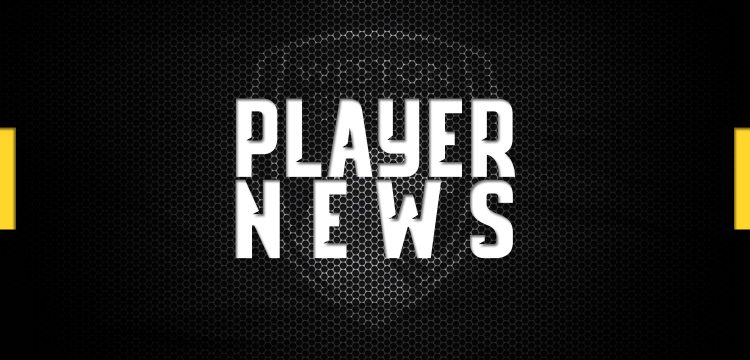 SWALLOW LOANED OUT TO MERTHYR
Winger Ben Swallow has joined Merthyr Town FC of the Southern League Premier on a one-month loan.
Swallow joined the Seagulls in the summer after leaving the relegated Bognor Regis Town and put in some eye-catching displays during pre-season. Most memorably running the show in a 6-6 draw with Forest Green Rovers.
Despite starting the season in the XI, the experienced winger found himself on the bench in recent weeks and now joins Merthyr on loan for some regular first-team football.
Swallow has currently made 25 appearances for the Seagulls.
During his stint at Merthyr, Ben could make appearances against Basingstoke Town, Tiverton Town, Dorchester Town, Beaconsfield Town, Weymouth and Hendon.
Merthyr are currently 7th in the league, and are only five points off of the playoffs, with Harrow sat in 5th. At Merthyr, Ben will be linking up with former Seagulls loanee Tom Meechan, as the pair look to push the Martyrs into the playoffs.
We wish Ben all the best during his time at Merthyr Town.