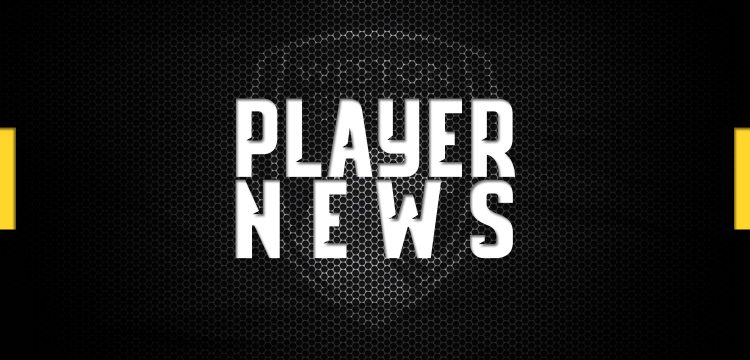 THREE SEAGULLS SIGN FOR 2018/19
Weston-super-Mare A.F.C are delighted to announce that three more of last season's squad have put pen to paper, committing themselves to another year at the club.
The first player to commit is Naby Diallo; last season Diallo was a crucial cog in the Weston machine amassing 37 appearances totalling an impressive 3,481 minutes on the pitch. The 27-year old re-joined the Seagulls during the 2017 summer for his second spell at the club, scoring two goals last campaign including a goal-of-the-season contender away to Workington in the FA Trophy – Jarrad Welch played the ball inside for Diallo who hammered home from 25 yards, giving those who travelled on that snowy evening a reason to cheer.
Jack Goodall has also signed for next season; the 19 year old has made three competitive appearances for the Seagulls and played a major role in Jake Mawford's 2016-17 U18's title winning side.
Finally, Jake Lee will also play for Weston-super-Mare A.F.C next season. Lee has made 69 appearances for the Seagulls scoring 9 goals in the process; he has played in almost every position over his time at Weston making him an important asset to have. The versatile 26 year old has previously played for Shortwood United and Cheltenham Town before joining the club almost 2 years ago.
On these contract renewals, manager Marc McGregor said "We're pleased to secure them. It was always in the plans to do it, and it took a bit of time, longer than we had wanted, but we wanted to keep the squad together, they're a good group. As you saw against Frome, we played a team that really compete in their league, and we've made it relatively easy because we move the ball so well. We can't take away the fact that Frome are a good side, and that shows how well we've progressed through pre-season, and we're really pleased that Jack Goodall, Naby and Jake Lee have signed on for the forthcoming season".
Watch the lads at the Woodspring Stadium next season with a season ticket, for more details click here: https://www.westonsmareafc.co.uk/re-new-apply-and-buy-your-2018-19-seagulls-season-ticket-now/