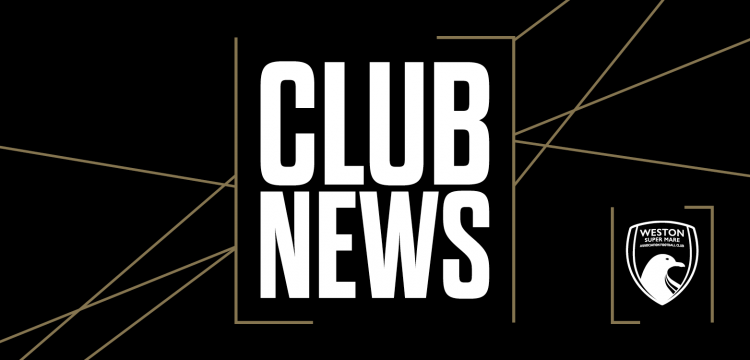 KICK OFF TIME CHANGE: HARTLEY WINTNEY
The Southern Football League Board has decided that on Saturday 3rd December matches shall kick off at 12.30pm due to the possibility that England may play a last 16 World Cup match at 3pm depending on where they finish in the qualifying group.
As a result of this our Pitching In Southern Football League Premier Division South fixture against Hartley Wintney at The Optima Stadium on Saturday 3 December 2022 has been moved to kick-off at 12:30pm.
The League have stated should England not be required to play on Saturday 3 December, club may opt to revert back to a 3pm kick off. We reserve the right to discuss this with our opponents once the World Cup Group Stage for England has been completed.