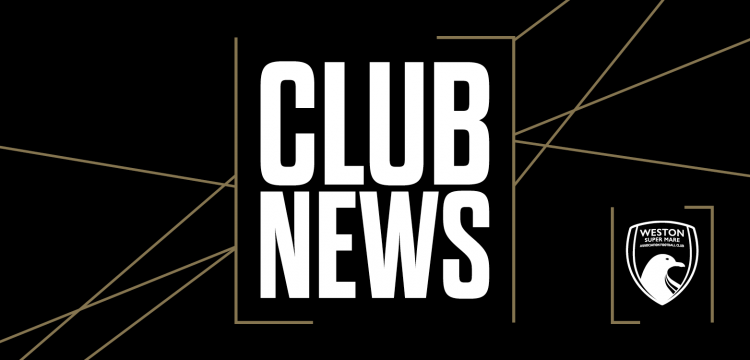 TRACK AND TRACE AT THE OPTIMA STADIUM
We wanted to draw your attention to the Government's recently updated guidance on test and trace, and specifically a new section on the use of QR codes for Track and Trace. This has important implications for us as a club and has required us to take action which will require your assistance and understanding.
The NHS COVID-19 app has a feature that allows users to quickly and easily 'check in' to your venue by scanning the code. The information stays on the user's phone.  If there is an outbreak associated with a venue, a message will be sent to the relevant app users with the necessary public health advice.
CLICK HERE TO DOWNLOAD THE APP
This will help to avoid the reintroduction of lockdown measures and support the country to return to, and maintain, a more normal way of life. Please note this updated guidance comes into effect from the 24th September and failure to comply will result in Government issued fines.
In line with this, we have printed and displayed in several locations outside the ground the relevant posters containing the NHS COVID APP QR code, for those without the app we have also included our own club-based track & trace system. Additionally, we have noted on the posters, should you have any issues doing either please contact a member of staff who will assist you.
Unfortunately, we will not be able to allow admittance to The Optima Stadium unless you have completed a Track & Trace system, before you enter through the turnstiles.
Those of you that are Season Ticket holders, where we already hold your details, we are able to provide such a register for Track and Trace purposes by you swiping your Season Ticket cards at your entry point. Only should your season ticket fail will you then be required to complete the Track & Trace system as mentioned above.