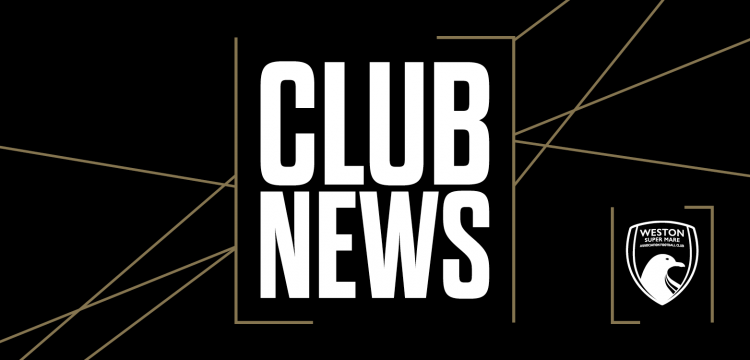 TRAVEL AWAY ON THE FIRST TEAM COACH
Weston-super-Mare AFC are pleased to announce the continuation of spaces being available for supporters on our official team coach to away matches.
A space on the team coach will cost £15.00 and does not include any entry charged by the home club. You will be required to pay your entry via the turnstile at the relevant stadium.
Places on the coach are limited and subject to availability.
To book your place, contact the club via email enquiries@wsmafc.co.uk or by telephone 01934 621618.
Payment is required upon confirmation of your space being available. This can be taken over the bar or by telephone.
Booking and payment need to be made no less than 7 days prior to the relevant away game you wish to travel on.
Any requests made less than 7 days prior will unfortunately be refused.
* Please note that unfortunately due to circumstances beyond control there may be occasions whereby booked seats will then not become available. In those cases, the club will endeavour to notify the booker as soon as possible and fees paid can be moved to another fixture, or be refunded.