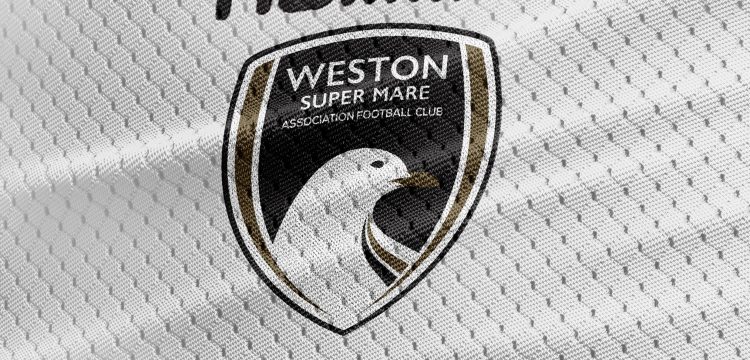 VOTE FOR THE 2018-19 SEASON HOME SHIRT
In conjunction with hummel UK and our kit supplier #NKTeamwear, and in association with NK Sports we are pleased to offer YOU, the fans, a voice; by letting you choose the new home shirt for the 2018-19 season.
This will be history in the making, the shirts will be bespoke and original to Weston-super-Mare AFC.
The club has narrowed it down to three designs and would now like you to have the final say. So what are you waiting for, be part of the team and vote for your favourite now!
*Voting closes Tuesday 8th May, 9am
Follow the link below and pick your favourite to vote for your home shirt for the 2018-19 season.