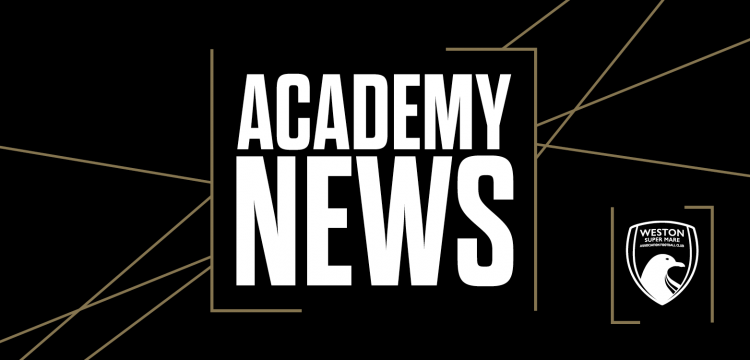 VOTE FOR THE ACADEMY GOAL OF THE SEASON 2020/2021
Here's your chance to vote for the Academy Goal of The Season 2020/2021 in our final poll.
After conducting two polls already to determine a final four, we can now reveal the final four entrants for our Academy Goal of The Season to determine the overall winner.
Voting will close on Friday 23rd July 2021 and the winners will be announced on our Academy social media channels.
Cast your votes now!