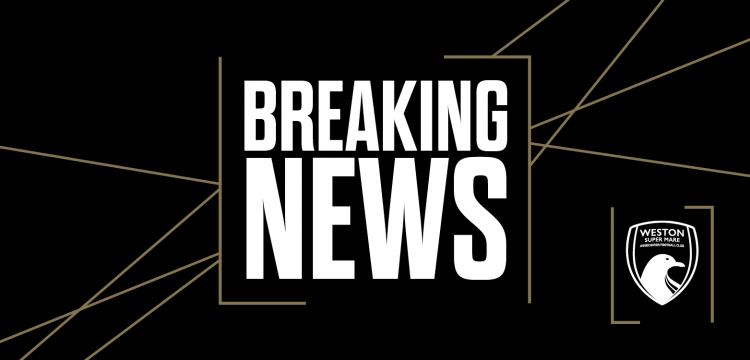 VOWLES SIGNS FOR THE SEAGULLS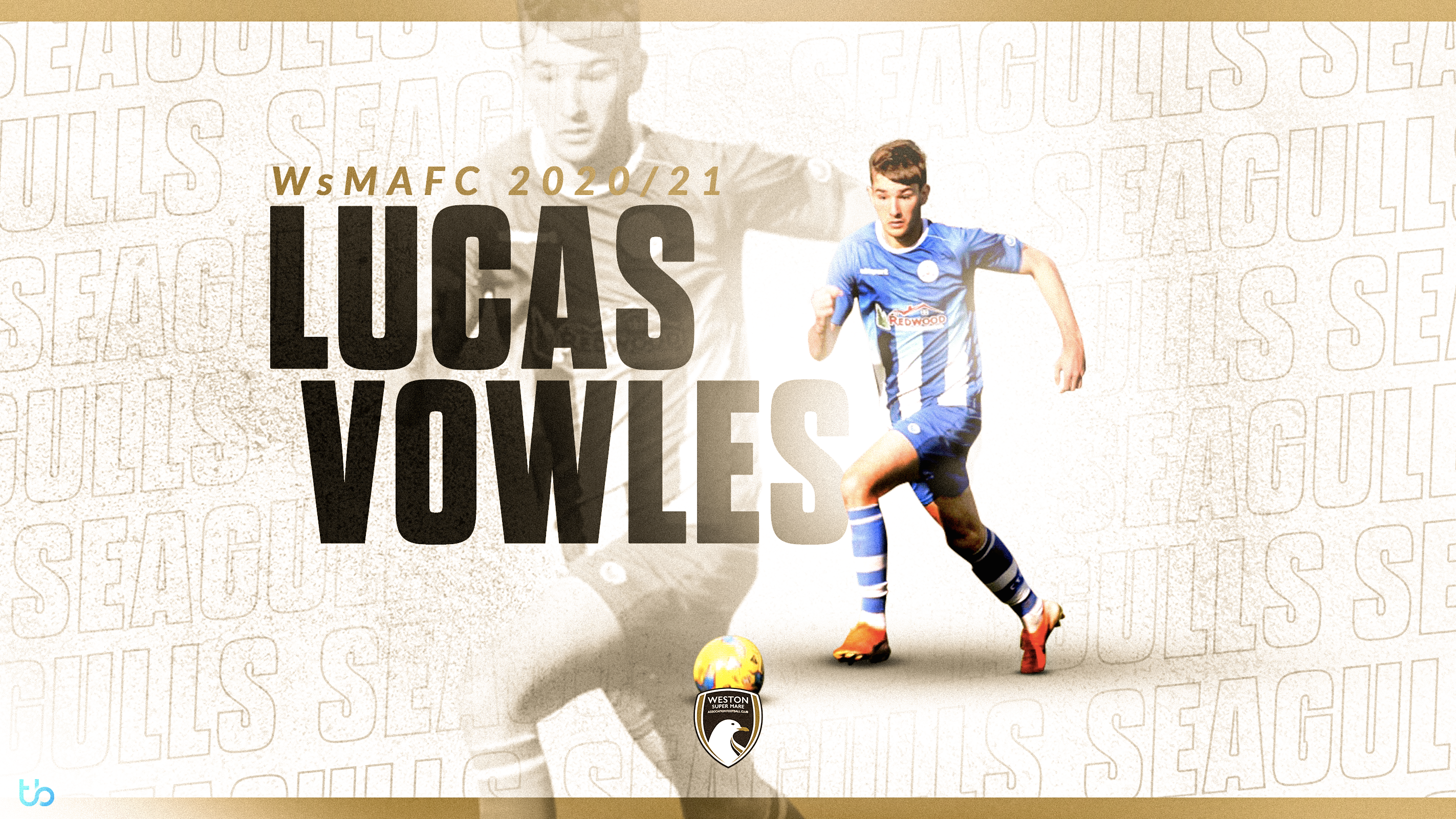 We are delighted to announce that young striker Lucas Vowles has signed for Weston from Southern League Division One South side Bristol Manor Farm.
Manager Scott Bartlett said:
Lucas is technically sound with good attributes. He's a good, local player, he has done consistently well and we are delighted to give him this opportunity.

"He's a young player in terms of age but has already played around 100 senior games which appeals to me.

"Clearly, we have needed another out-and-out centre forward. We wanted one that is good enough to effect the team now but also one that we can develop. He will bring with him enthusiasm and a desire to do well and is someone I think can learn a lot from our more senior players.

"I'd like to thank Bristol Manor Farm for helping us with this transfer."
Lucas said:
I'm very excited to have been given the opportunity to be joining Weston. It's my local team and I'm happy to be making my next step here.

"I look forward to pulling on the shirt and helping the team to reach its goals for the current season and onwards."
About Lucas
Lucas spent time in the Cardiff City Academy when he was younger, and progressed onto Clevedon Town's under-18 side in 2016. He played a big part in their under-18 side across the next two seasons, winning the Roger Stone Memorial Cup twice as well as the Somerset Floodlight Youth League Premier Division.
He also became a part of Clevedon's first-team squad at the start of the 2017-2018 Western League Premier Division season, and he stayed there for the next three seasons as he made 105 appearances while being an unused substitute three times, scoring 44 goals and assisting 20. He also topped Clevedon's goalscoring charts three seasons in a row during 2017-2018, 2018-2019 and 2019-2020.
His exploits leading the Clevedon front-line saw him make a move up to Southern League Division One South side Bristol Manor Farm in June 2020, where he scored seven goals and assisted two in 10 appearances at the start of the season.
We are delighted to welcome Lucas to the club.