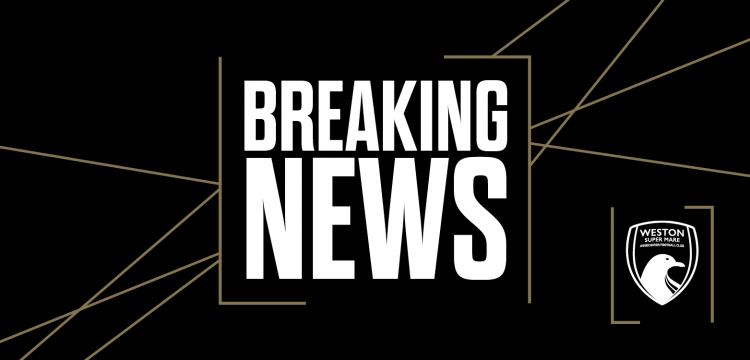 WATCH WESTON TRAINING GAME TONIGHT
Free Entry
7:30 PM KO at The Optima Stadium
All Draught £2 Per Pint 
An in-house training game will take place tonight at The Optima Stadium, 7:30 PM KO.
This will give our loyal supporters a final chance to watch our 1st Team in action before non-elite football is suspended from this Thursday 5th November until Wednesday 2nd December.
Our club bar will be open, with all draught being sold for £2 per pint.
We ask that supporters enter The Optima Stadium through the metal gates next to our main turnstile.
1st Team Manager, Scott Bartlett, said:
"We thought about bringing forward a league game or arranging a friendly but given the situation we didn't think it would be responsible to do so.

"As a result, we have decided to host an in-house training game and welcome supporters to come and watch"