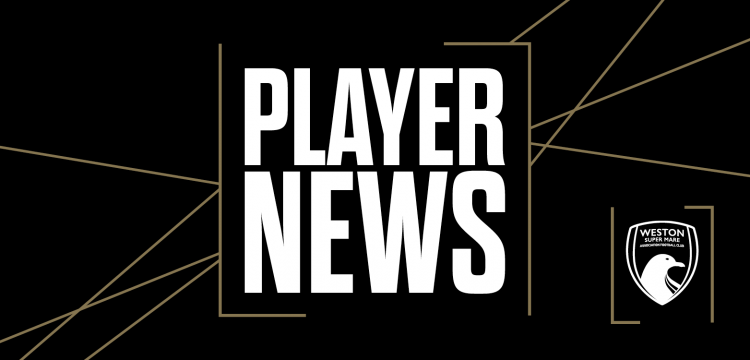 WELCH HEADS TO CINDERFORD ON LOAN
Central midfielder Jarrad Welch has headed to Southern League Division One South side Cinderford Town on loan.
Manager Scott Bartlett said:
Jarrad is a player we like a lot but he needs and wants regular games.

"We believe in him and he's desperate to play, his attitude has been super but it's been difficult to guarantee him the game time he needs and deserves up till now.

"He has worked hard over the summer and if we are not careful that hard work is going to go to waste.

"Myself and Lairdy have decided to allow him to go to Cinderford where he will be well looked after.

"We will monitor his progress carefully and fully expect him to regain the form and fitness required to come back and play a big part for us."
Everyone at the club wishes Jarrad all the best during his time at Cinderford.