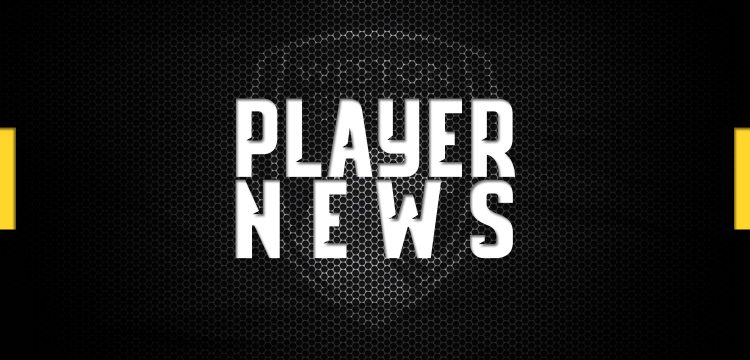 WELSH WIZARD WELCH SET TO STAY
Weston-super-Mare A.F.C are pleased to announce that Jarrad Welch has put pen to paper, signing a 1 year deal with the club after a superb debut season last term.
Jarrad lit up the Seagulls' campaign last year; beginning as an unknown quantity amongst the fans, he put a string of impressive performances together that led the club to a comfortable 12th place finish in the Vanarama National League as well as helping the side to Somerset Cup triumph.
The maverick Welshman went on to score 6 goals in 37 appearances, including what can only be described as an absolute screamer on the half-volley in the 3-1 loss to Welling United.
Welch became an integral part of the Seagull's midfield over his 2,266 minutes on the pitch last season. His blend of tough-tackling and creative vision was important in transitioning from defence to attack, particularly in the second half of the season.
Marc McGregor was delighted with the midfielder committing to Weston, saying
Jarrad worked really hard last season and played some quality football to get over the line. He succeeded in that and deserves a chance and I am so pleased he decided to stay with us. He is a young man who could break into the Football League if developed in the correct way. I have rewarded his effort and potential for the coming year with a contract although if he continues to develop we could see league clubs knocking on our door for his services
Watch Jarrad and the rest of his teammates in the Vanarama National League South every other week at the Woodspring Stadium with a season ticket that you can get here.