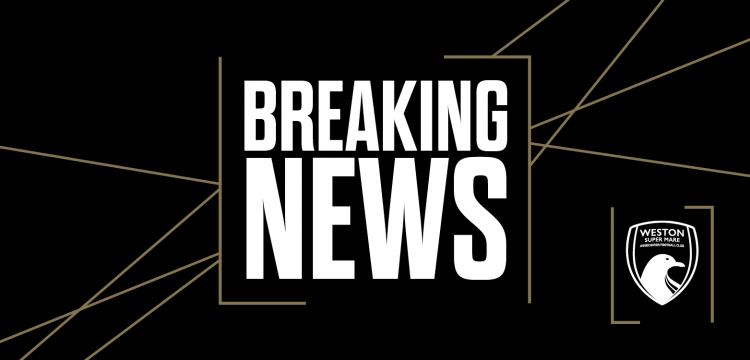 WELTON ROVERS GAME POSTPONED
Unfortunately following a lunch time pitch inspection, it has been deemed the pitch at West Clewes is unplayable for tonight's game.
Therefore, the Welton Rovers v Weston-super-Mare AFC Somerset FA Premier Cup game tonight is postponed.
A new date for this fixture will be released once the re-arrangement has been confirmed by all parties.