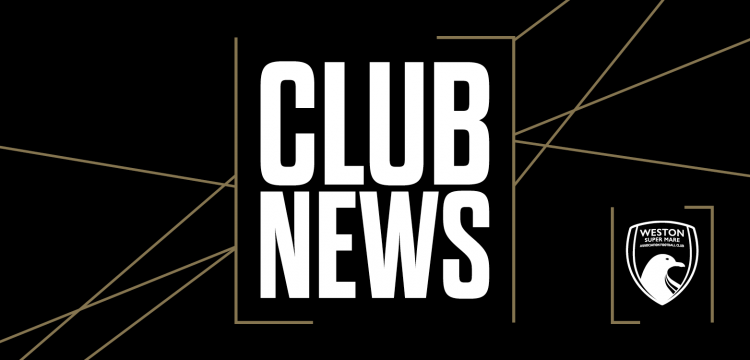 WESTON LADIES TO OPEN UP TRAINING SESSIONS
Weston-super-Mare AFC Ladies are inviting prospective players to attend their training sessions, allowing them to add to their already talented squad.
The open training sessions will take place on the 18th and 25th of October, 7pm to 8.30pm, on The Optima Stadium 3G.
The Ladies first team are part of the South West Regional Women's football league and play matches on Sunday afternoons.
The development team will shortly be making their debut in the Bristol Casual league at the end of the month with games taking place on Saturdays.
Our Ladies teams have an ethos centred around enjoyment, development and friendship.
Manager, Sarah Adams, said: "Now is a great time to get your boots back on or try out football for the first time.
"We've got two great squads of supportive and brilliant women of all ages, from 16 to 42, and we want to open our doors throughout October for new players to be able to sample what life is like at the club and be part of our Seagulls football family.
"We offer weekly training sessions delivered by UEFA B qualified coaches at FIFA approved standard facilities, along with access to physiotherapy and many other player benefits."
Please fill in the following form to sign up for a session – CLICK HERE