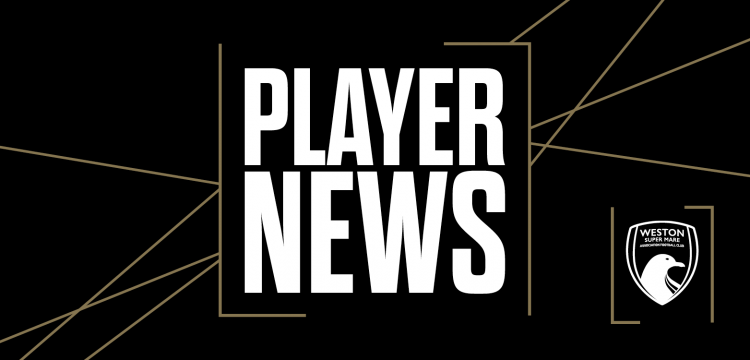 WESTON-SUPER-MARE AFC RETAINED LIST 2021/22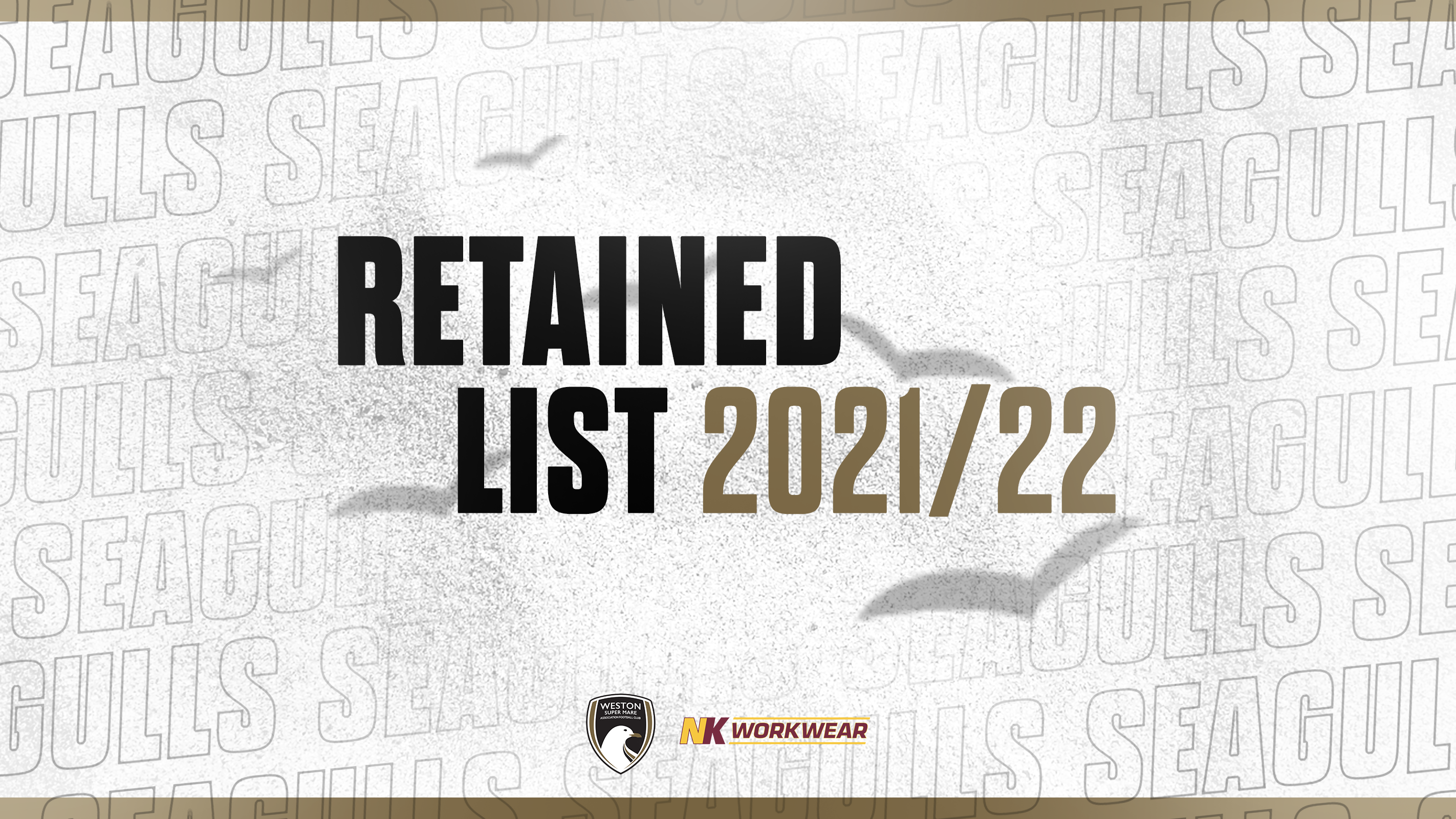 First-Team Manager Scott Bartlett has confirmed our retained list for the upcoming season.
With two new additions set to be announced this week, we can confirm that Matt Jones and captain Greg Tindle have left the club, with Ryan Jones returning to Bristol Rovers after his loan spell. Aaron Parsons is also likely to depart The Optima Stadium in search of a new challenge.
Nick McCootie, Chris Knowles, Mike Symons, Sam Hendy, Lloyd Humphries and Lucas Vowles have all agreed new contracts. They join Keiran Thomas, Luke Purnell, Dayle Grubb, Scott Laird, Jacob Jagger-Cane and Sam Avery in the squad for the 2021/22 season
There is also a new contract for Ben Whitehead, who has returned to full fitness following a long-term injury.
Talented academy youngsters Bailey Kempster and Travis Yule-Turner will join fellow academy graduate Ben Griffith in the first-team squad.
When asked about the player movement, Manger Scott Bartlett said:
We are happy with the balance of the squad as it stands and are looking forward to returning properly in June.

"We won't be making wholesale changes or adding lots to our squad but we have made two excellent additions. We have retained the bulk of our squad whilst allowing space for our talented youngsters to progress.

"We wanted to keep the majority of the group together but also work with a slightly smaller core of senior players. The two additions will compliment our current players and add pace to our squad in key areas.

"We are getting through it but it takes time, we still need to sit down with Lewis Hall and one or two more of our youngsters but it's early days and will do that in due course".
On the departing players, Scott said:
It's always a difficult part of the job and that will never change, as always we wish them well and thank them for their efforts.

"Greg's personal circumstances have changed which meant discussing a new deal was a non starter really, he was a good captain for us and will always be welcome back.

"We never saw the best of Matty for obvious reasons and after a discussion with Aaron, he is likely to explore other options and does so with my blessing. Where Aaron is concerned we have left the door ajar for a conversation nearer pre-season".
Weston-super-Mare AFC Retained List 2021/22:
Sam Avery
Ben Griffith
Dayle Grubb
Sam Hendy
Lloyd Humphries
Jacob Jagger-Cane
Chris Knowles
Scott Laird
Nick McCootie
Luke Purnell
Mike Symons
Keiran Thomas
Lucas Vowles
Ben Whitehead
————————
Bailey Kempster
Travis Yule-Turner
We would like to thank Matt Jones, Aaron Parsons and Greg Tindle for their efforts in a Weston shirt and wish Ryan good luck in his first full season as a professional at Bristol Rovers.
We sincerely wish them all the best for the future.