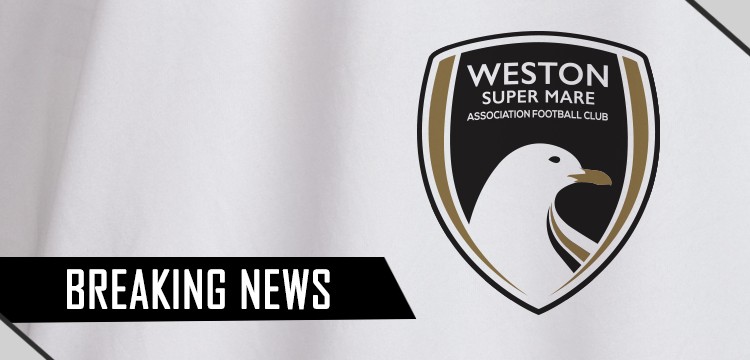 WOODSPRING 3G PITCH PROJECT UPDATE
Weston-super-Mare AFC has taken a major step forward in expanding not only as a National League club but also as a Community Hub. The long awaited 3G project is now moving to Tender stage. This means that the club has secured the funding for the project in addition to the planning application gaining approval.
The 3G will be located on the Training Pitch, alongside the 1st Team Pitch and will be ready for the 2017/18 season.
Those of you that have been involved with the club over the past few years will know that we have been talking about having a 3G for a long time. The initial enquiries into funding and planning were made back in January 2012, so it has taken us 5 years to get to this stage.
We are glad to have made it to this stage, the 3G will be a massive addition to the club, not just for the generated revenue stream but more importantly the experience that the Community will get from these facilities. They will be available for hire to anyone, and closer to the opening date we will publicise the booking procedure.
It will not only improve our player development, which is the future for Weston-super-Mare AFC, but it will also help with giving valuable experience to our U18 Academy.
We would like to thank the Football Foundation for their support and look forward to the project moving forward quickly.