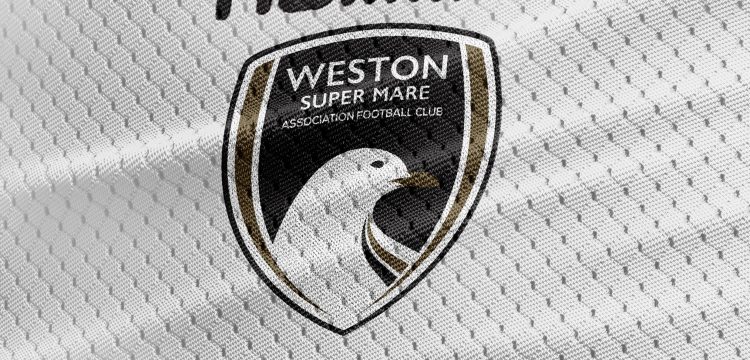 The club are aware of a medical emergency that unfortunately took place around the 70th minute of the game on Saturday.
One of our season ticket holders suffered what is being treated by medical staff at a Bristol hospital as a stroke.
The club would like to place on record it's thanks to the supporters present who offered brilliant immediate assistance and raised the alarm, along with the various members of Match Day staff who ensured that the casualty was cared for until the arrival of an ambulance, which was able to have been called promptly.
The club passes on it's very best wishes to the season ticket holder and his family and wishes for a speedy recovery.