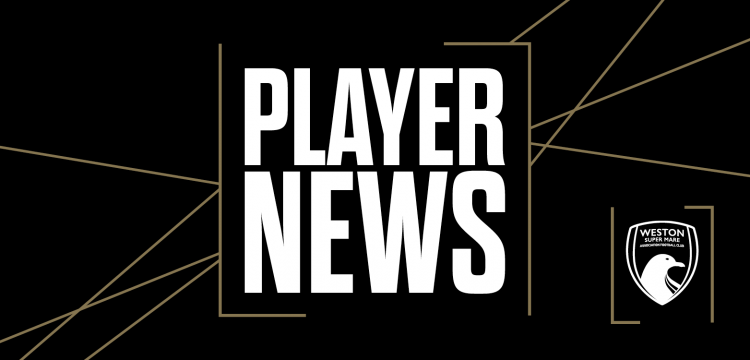 YOUNGSTERS HEAD OUT ON LOAN
Central midfielder Callum Eastwood and winger Bailey Kempster have both joined Southern League Division One South side Willand Rovers on an initial month's loan.
The two teenagers have both been involved during pre-season for Scott Bartlett's side, Kempster going on to score the winner away to Slimbridge a few weeks ago.
Their loan at Willand will be the highest level that the two have played at in senior football.
Manager Scott Bartlett said:
We have a plan for our younger players and their development. Callum and Bailey have done ever so well in pre-season and this is a great loan for them".
We wish Callum and Bailey all the best over the next month with Willand.